Is Vex really dead in The Legend of Vox Machina season 2? This article contains spoilers for The Legend of Vox Machina season 2, episode 3. The first three episodes of The Legend of Vox Machina season 2 have just landed on Amazon Prime, and the last of them ended with one heck of a cliffhanger.
The trio of episodes that kicked off the TV series' second season packed a lot in, as we saw Vox Machina retreat from Emon in the face of Thordak and the Chroma Conclave and then begin the hunt for The Vestiges of Divergence in order to strike back at them. We also got a mention of Ripley, and Grog met Earthbreaker Groon in Vasselheim. We told you a lot happened.
But the end of episode 3 overshadows all of it because as the fantasy series' crew were hunting for The Deathwalker's Ward, Vex'ahlia took – what appears to be – a fatal wound. But is Vex really dead?
Is Vex dead in Vox Machina?
At the end of the third episode of The Legend of Vox Machina season 2, it certainly looks as if Vex is really dead. Of course, it could be the set-up for a twist, and we're sure that the Vox Machina crew is going to try their hardest to restore life to Vex'ahlia.
Pike, who has newly reconnected to the Everlight, might come particularly in handy here, and Vax will be making sure that Pike does everything she can to revive his sister. The relationship between Vex and Vax has been given the spotlight so far in this season of the animated series, giving more backstory as to why Vax is so protective and therefore lending even more emotional heft to Vex's apparent demise.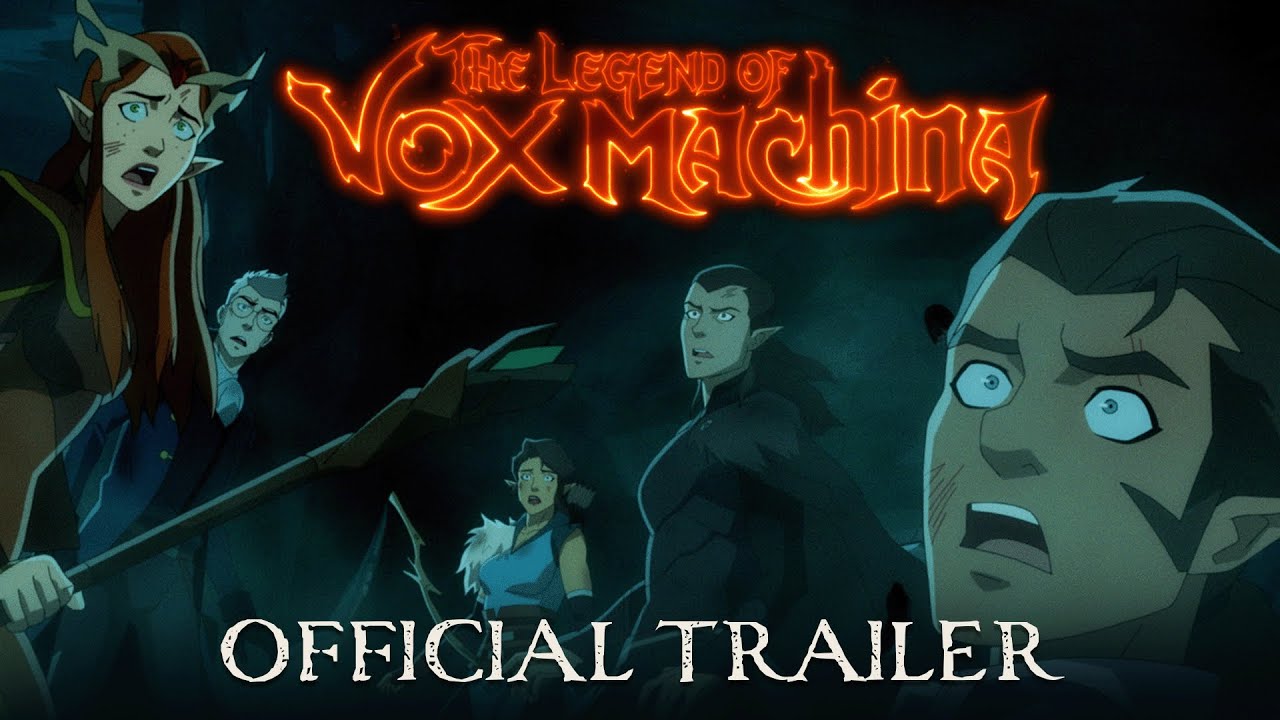 This could also mean that the magical comedy series is just preparing audiences for a nice surprise, though, and no one will be complaining if Vex does manage to make it through.
Still, if Vex really is gone, then that'd be a big divergence from the source material, and Percy would be in a lot of trouble with Vax, given that it was his actions that led to Vex's death.
That's all for now on whether or not Vex is really dead, and we'll learn more The Legend of Vox Machina season 2 returns next week. For more on The Legend of Vox Machina season 2, check out our guides on how many episodes are in The Legend of Vox Machina season 2, and The Legend of Vox Machina season 3 release date, as well as our guide to characters Ripley and Earthbreaker Groon.
Or, for more DnD fun, take a look at our explainer on the Dungeons and Dragons movie release date, as well as Wargamer's handy guides on DnD classes, DnD races, and DnD character sheets to create your own adventure.