What was Frank's illness in The Last of Us TV series? Warning spoilers ahead! The Last of Us episode 3 moves away from Joel and Ellie's story and introduces us to Bill (Nick Offerman) and Frank (Murray Bartlett).
Aside from Joel (Pedro Pascal) and Ellie (Bella Ramsey), the pair have one of the closest relationships out of any of The Last of Us characters we meet in the TV series. Unfortunately, though, Bill and Frank's relationship is cut short when Frank develops a debilitating illness.
But what was Frank's illness? Well, if you've got questions about The Last of Us, we can help you.
What was Frank's illness?
Frank's illness is never revealed, but we can infer from conversations had with Bill that it was severe and painful. We also know that as it progressed, Frank came to rely on a wheelchair to move around.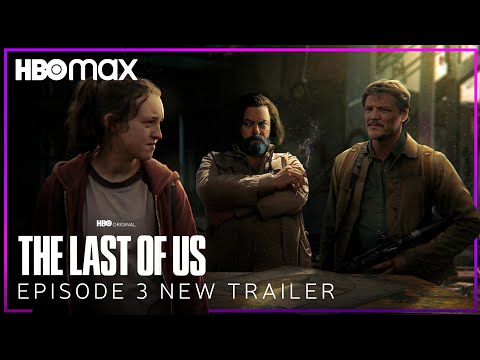 Bill seemed to believe that if a doctor came along, something could be done to treat Frank, but we can probably put this down to him wanting to keep his lover's spirits up. Frank likely had some progressive disease like cancer that was exacerbated by a lack of medicine.
If you love The Last of Us, then check out our guide to The Last of Us cast. We've also got articles on Clickers, Tess, the infected, and much more.