The Last of Us TV series is one of the better videogame adaptations we've had. The drama series captures the tone of Naughty Dog's horror game perfectly, to the point it's clear everyone's a fan. However HBO has revealed that the original survival game wasn't even the main inspiration for the investment.
Casey Bloys, CEO of content for HBO, spoke to Variety about putting together the horror series. As he describes, the gambit was Craig Mazin, mastermind of Chernobyl, and not necessarily the story itself. "I don't even play video games, but we were betting on Craig, not the game," he states. "You want someone who is so invested in the world and knows why things happen, why they wouldn't happen, so you can have a real conversation and a real back-and-forth."
Mazin has an "unshakable knowledge" of the universe, according to Bloys, making him a perfect showrunner. Feedback from Bloys combined with Mazin's sense of narrative proved to be the perfect storm.
"Casey said, 'Hey, look, I've watched the first two episodes. And my audience gut is telling me we should turn this into one big one, because the ending of what was going to be the second episode is such a great ending, it will drive people forward'," Mazin recalled, noting how shrewd a note this was.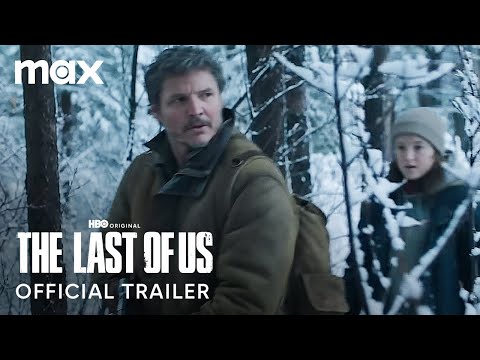 Set 20 years after a zombie apocalypse, the show follows Joel and Ellie, The Last of Us characters, on a trek across the undead-torn United States. They have to navigate infected, people who've been turned into mindless killers by Cordyceps. They're played by Pedro Pascal and Bella Ramsey in The Last of Us cast, two stars who embody the heroes just about as well as can be.
If you'd like to learn about the world, check out our guides to Bloaters and Clickers. Our list of the best zombie movies will give you more rotten flesh to gorge on. The Last of Us is available on NOW in the UK, and HBO Max in the US.