We may be less than halfway through the first, but The Last of Us TV series season 2 has been confirmed by HBO. The horror series, having smashed a number of records for viewership already, will now get another chapter overseen by Craig Mazin and Neil Druckmann with The Last of Us cast returning.
"Craig and Neil, alongside EP Carolyn Strauss, and the rest of our phenomenal cast and crew, have defined a genre with their masterful debut season of The Last of Us," Francesca Orsi, head of HBO Drama Series and Films, said in a statement. "After pulling off this unforgettable first season, I can't wait to watch this team outshine themselves again with season 2."
The interest isn't a surprise, since Naughty Dog's horror games are extremely well regarded. The first has been re-released on each subsequent console generation, such is the fandom. Most recently, The Last of Us Part 1 remake turned what was a PS3 release into a PS5 game.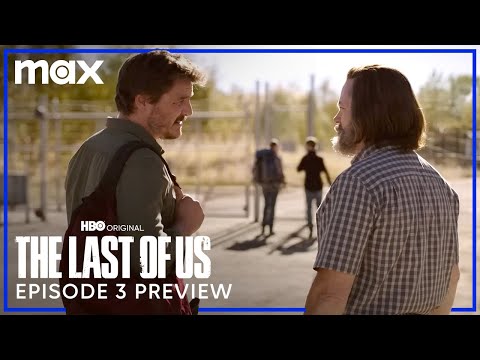 The big question now is what story The Last of Us season 2 tells. The logical thing would be to make a drama series of the second game, but HBO could also expand the universe by doing something else, to show us other tales around Cordyceps and the infected. All we can do for now is wait and see.
The Last of Us is available on Now in the UK and HBO Max in the US. Check out our lists of the best thriller series and best zombie movies for more great watching.