Needless to say, HBO won big when it came to 2022 TV series. Not only did Euphoria and Succession break the internet, but House of the Dragon, the widely-anticipated spin-off series from the world of Game of Thrones, was a roaring success.
The fantasy series followed the fierce rivalry between Alicent Hightower and Rhaenyra Targaryen as they battled for control over the Iron Throne. It broke several records over at HBO HQ — but ironically enough, it looks like The Last of Us TV series might cinch its crown as the most popular HBO series.
New HBO figures [via The Hollywood Reporter] suggest that the horror series' first six episodes, which follow Joel and Ellie's cross-country journey through a post-apocalyptic America, averaged 30.4 million viewers since its January 2023 premiere.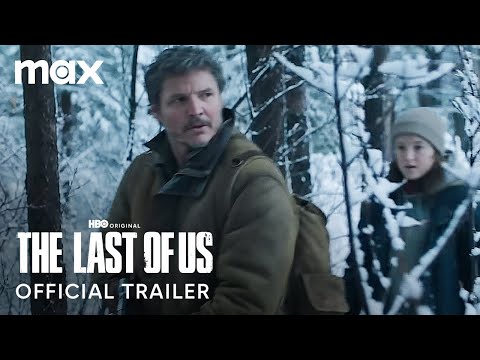 Suppose the drama series can maintain that average across its last three episodes. In that case, its cumulative audience will be bigger than that of House of the Dragon, which averaged 29 million cross-platform viewers across its run. It would also make their cumulative audience the biggest for any HBO series since the final Game of Thrones season — which pulled in an average of 44 million viewers.
The report states The Last of Us episode 9 racked up 8.2 million viewers across all HBO platforms. And that's just for now, with a proportion of the audience for the show still to catch up on the finale.
If you like the show, see why we claim Joel is not the villain of The Last of Us. To find out more about HBO's other hits, check out our guides to Succession season 4, Euphoria season 3, and House of the Dragon season 2.