If there's one thing you can count on with The Last of Us, whether it be the original game or the drama series currently streaming on HBO Max, it's that you're going to get tragedy.
The self-contained episode 3 had us on the floor with Bill and Frank's love story, episode 5 snatched hope away from Pedro Pascal's Joel with Sam and Henry's fate, and episode 7 whisked fans of the game back in time to when Riley first broke hearts.
Loss is always around the corner for The Last of Us characters, so every moment counts, as do their actions following their grief — this is central to the character-driven narrative. Ellie actor Bella Ramsey has had to perform many hard scenes but seemingly thinks sometimes the hardest moments are best left unseen in the TV series.
On ComicBook and Entertainment Tonight's The Last of Pods, Ramsey said this about Riley's final off-screen moments, "I think it's up to people's imaginations really. But from our point of view, I think Ellie probably had to make a really hard decision, and do something she really didn't want to do, and experience great loss."
Recalling dialogue in an earlier episode where Ellie says she had killed a person before, this first kill potentially being Riley, Ramsey added, "I don't know if we ever did explicitly agree, and I think it's more powerful that it's kept unspoken, and kept to people's imaginations."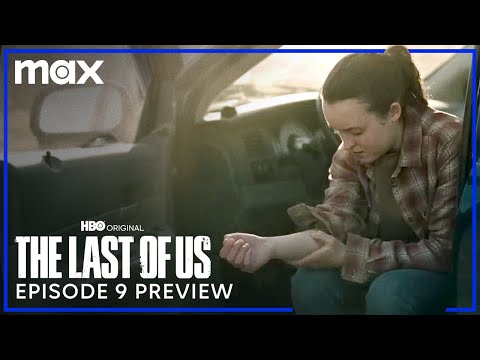 Riley's demise not being graphically shown comes across as an empathic and compassionate choice, particularly with her being a young LGBT+ character when their suffering and deaths have long been considered an overdone trope by many TV fans.
Get ready for The Last of Us episode 9 with our guides to The Last of Us cast, our The Last of Us episode 8 recap, and our answer to who is David. Or look ahead to new movies on the horizon with our guide to the Evil Dead Rise release date.