Another Neil Gaiman adaptation is on the horizon, a fantasy movie based on his novel The Graveyard Book. As of now, we just know that Marc Forster is directing the horror movie, after a long, troubled development process.
While catting to The Digital Fix about his new drama movie A Man Called Otto, Forster gave us a small updated on The Graveyard Book, and the good news is that it's moving along. "It is hush-hush," he told us, before adding: "We are still working on the script."
It's not much, but it means the film is still on the chopping board. David Magee, who worked with Forster on Finding Neverland and A Man Called Otto, is writing the screenplay. Forster speaks highly of when they get to collaborate.
"We had a wonderful time working together the first time around on Finding Neverland," he said. "It was very joyful. This time, it was very similar. David went off and wrote the first draft and came back with a script, and it was really, really strong. It's very close to what you saw in the final film."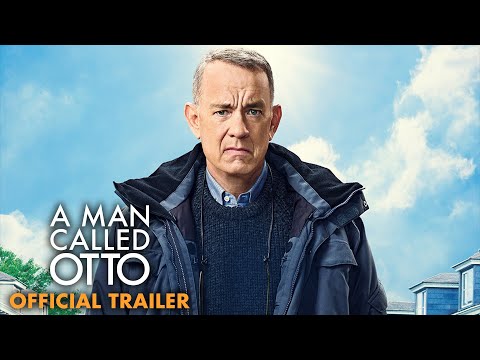 The Graveyard Book came out in 2008, and follows a boy who's taken in by supernatural entities in a cemetery following the murder of his family. Grim. But in typical Gaiman fashion, it's also uplifting, and fantastical, and will surely provided a challenge for Forster and Magee in getting the tone and aesthetic right. At one point it was going to be a Pixar movie, before landing in their hands.
Doubtless they'll be up to the task. A Man Called Otto, starring Tom Hanks, is in cinemas now. Have a look at our list of the best ghost movies is this has you in the mood for the macabre, and our guides to Good Omens season 2 and The Sandman season 2 for more Gaiman goodness.