Francis Ford Coppola's The Godfather is one of the best drama movies of all time. The relentlessly vicious but elegant film became the blueprint for mafia movies forevermore, and played a crucial role in giving some of the best actors ever known their greatest transformations.
But it turns out Francis Ford Coppola has regrets about making what turned out to be one of the best movies of all time. A surprise to film nerds everywhere, but before college boys go ripping the poster off their walls out of anger, let us tell you his actually very understandable reasoning.
In an interview with Roger Ebert, Coppola admitted that, while he always finds something to love in making his movies, The Godfather did mark a divergence in what he thought was his life's journey.
"I never made a film where I didn't find something that I loved," he said. "But I did make films that I wouldn't have made had I not had to work. Time does heal a lot of feelings. I never felt burnt out, I always felt alive — but my mind wasn't on film in the same way it was when I was a kid."
"If I made any mistakes in my life, it was that I allowed the success of The Godfather to sweep me off the course that I had set for myself as the young man, which was to always creatively write original material."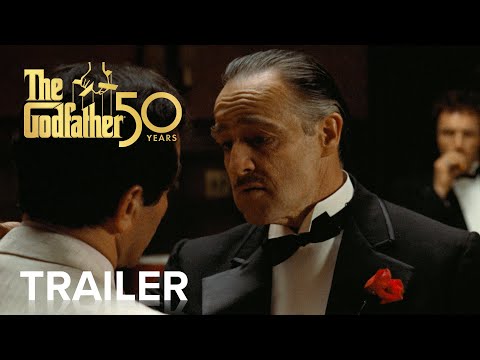 Any budding filmmaker would understand that having creative goals and career dreams are the foundations of any ambition. But hearing one of the greatest directors who ever lived admit to feeling as if he had fallen slightly short of his own expectations should serve as a comforting reminder: Hey, Oscar-winning directors — they're just like us!
You come into my house on the day my daughter is to be married and you ask me to give you more Godfather content? For free? Okay, you win. Take a look at the best Robert De Niro movies to binge now, and find out where you can watch The Godfather.
For more on dysfunctional on-screen families, see our list of the Succession episodes ranked, and everything we know about The Crown season 6 release date. Just don't take sides with anyone against the family again. Ever.