Sylvester Stallone has starred in some of the best action movies of all time, and is a certified Hollywood legend. Starring in the Rocky movies and the Rambo movies, he has a long career and knows a thing or two about good sequels.
As it turns out, what Stallone knows less about is when to turn down money, and when not to. In fact, in a conversation with THR, Sylvester Stallone admitted that he once turned down $34 million, and it wasn't even for a good reason. Ouch.
Speaking with the outlet, Stallone was asked about the most he ever paid for one of his roles. The actor didn't say, but did reveal he rejected the amount, and regrets it.
I turned down 34 [$ million]. We were doing Rambo III. We thought it was going to be the biggest hit — this was before it came out. And I was paid a fortune for it. Then they go, "We want Rambo IV. Here it is: Pay or play, 34." I go, "Let's not jump the gun here…"
When it was put to Stallone that, accounting for inflation, that would be approximately $85 million by today's standards, he responded: "For real. That's not a joke. Oh boy, what an idiot."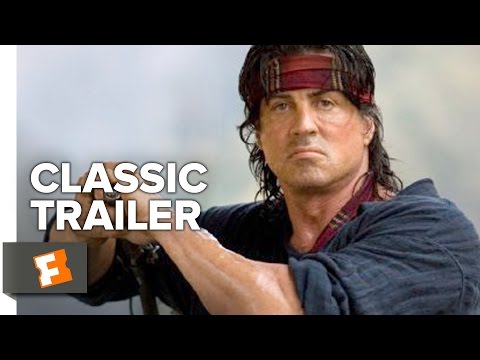 Yikes. The irony is that Stallone would go on to make Rambo 4 further down the line any way, but having rejected the initial pay offer while making Rambo 3, it's safe to say he will have been paid substantially less. Still, don't feel too bad for ol' Sly Stallone: he has made some major box-office hits and we're sure he learnt plenty from his mistake, even if it was a costly one.
For more, check out our Creed 3 review, as well as our explainer on the feud between him and Arnold Schwarzenegger. Or, take a look at our picks for the best movies of all time, and our handy guide to the new movies coming in 2o23.