The stars of the best action movies of the 1980s built their reputations on being bigger, stronger, and better at punching bad guys than anybody else. But in a rare blast of modesty, Sylvester Stallone has broken cover to admit that he wasn't top dog. Now, who could be mightier than Sylvester Stallone – the man behind the Rocky movies and Rambo?
Well, Stallone has confessed that Arnold Schwarzenegger was "superior" to him during the years in which they were each making their best movies as big screen action men.
In the new Netflix series Arnold, the Rambo star talks about the competitive relationship between the two men that led to Schwarzenegger and Stallone's old feud. They have since patched things up and worked together on several new movies, but Stallone said battle lines were drawn in the genre.
He said: "You actually relied upon your body to tell the story. Dialogue was not necessary. I saw that there was an opportunity, 'cause no one else was doing this… except some other guy from Austria, who doesn't need to say much."
And, unfortunately for Stallone, he had to admit that the guy from Austria seemed to have plenty going for him.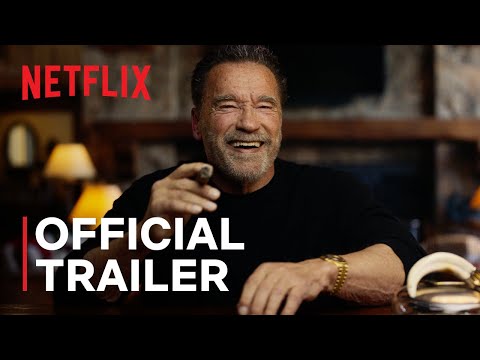 "Like [Muhammad] Ali and [Joe] Frazier, or great warriors that are traveling the same course, there was only room for one of us," Stallone said. "He was superior. He just had all the answers. He had the body. He had the strength. That was his character."
Stallone joked that his roles required him to "get my ass kicked constantly", whereas Arnie seemed as if he "could go out and fight a dragon and [he'd] come back with a Band-Aid".
Nevertheless, both men were able to anchor franchises, kick plenty of butt, and cement themselves as action heroes for decades to come. The fact that they're both still punching baddies on screens well into their 70s shows that there was actually plenty of room for both Ali and Frazier this time around.
For more on Stallone's greatest franchises, we've explored the hidden meanings behind Rocky and Creed villains and explained why Stallone thought Rambo would end his career.
We've also got you covered on the 2023 movies that action fans should keep an eye on, including The Equalizer 3 release date and The Expendables 4 release date, starring a certain Mr Stallone. That's right; Sly is still at it!