It's been a hot minute since a new Super Mario movie, but 2023 is about to change that. The animated movie will make use of big-name talents like the MCU's Chris Pratt and Mad Max Furiosa actor Anya Taylor-Joy.
The Super Mario Bros. Movie will see Mario, Luigi, Princess Peach, and more battle Bowser's army, as seen in the colourful trailer from Illumination Entertainment, known for their Minions.
The kids movie will kart itself into cinemas at the beginning of April, but there are already some fun Easter eggs floating around ahead of the Super Mario movie release date.
If you Google search the term "Mario movie" or "Super Mario Bros movie" you'll be treated to a familiar sight from the video games — a golden coin box we've all jumped on or smacked our pixellated heads on countless times.
More fun, it makes the sound of getting coins from the Mario games when you click on it. Word of warning — you'll struggle to click it just once because it's one of those noises that tickles the nostalgic part of your brain.
With Mario and the gang on their way, there's nothing left to do but sit and wait for them to arrive and hope they don't slip on a banana peel.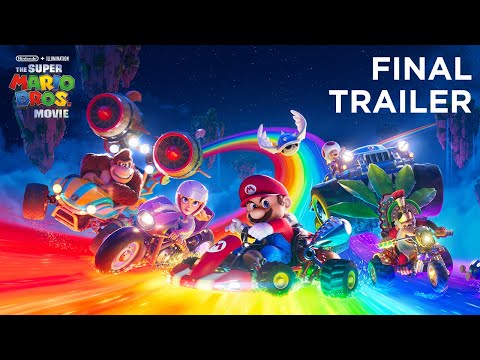 For more fun, check out our best comedy movies and best family movies. Or, see what's new with our guide to all the new movies racing towards us.