One of the leading actors in the Succession cast, Sarah Snook, has shared her "disappointment" at the upcoming ending of the TV series. Snook plays Shiv Roy in the tense drama series, which explores the game of duplicity and backstabbing within the Roy family in preparation for the death – and subsequent succession – of patriarch Logan Roy.
Speaking with the LA Times ahead of the Succession season 4 release date, Snook gave a frank and honest response when discussing the series' impending final season.
Snook started by confirming that she only learnt Succession season 4 would be the final outing of the HBO series a the start of 2023 during the final read-through of the script, and learning this took the Emmy-nominated actor off-guard. "I was very upset. I felt a huge sense of loss, disappointment and sadness."
Snook continued, "It would have been nice to know at the beginning of the season, but I also understand not being told until the end because there was still a potential that maybe this wasn't going to be the end."
However, she also described the decision to end the series as "smart" despite her own misgivings. "Emotionally, all of us weren't necessarily ready to be done with the show because we love each other so much. But everything has to come to an end, and it's smart not to let something become a parody of itself."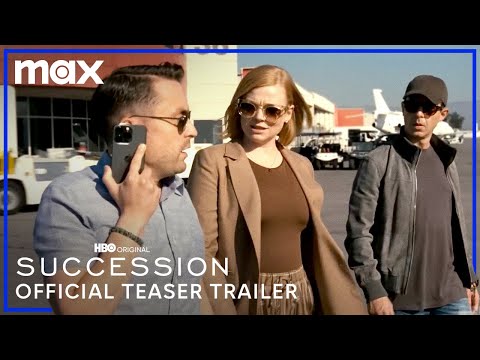 Many fans of Succession will agree with Snook's sense that ending the show on a high is the right thing to do to prevent a decline in quality – something that many series experience as they continue on into perpetuity. However, they will also share her sadness that it's coming to a close, as the gripping black-comedy series is one of the most beloved shows on TV.
The best case scenario now that the show is confirmed to be ending, is that Snook's Shiv Roy (and the rest of the key players in the game of Succession) get suitably dramatic and satisfying endings, for better and for worse.
For more on Succession, learn why the Succession pilot is the perfect episode, and check out our picks for the best Succession characters. Or swap genres with our guide to the best sci-fi series, fantasy series, and thriller series.