Between dodgy business deals and questionable abuses of power, the folks in the Succession universe aren't exactly angels. The HBO drama series is filled to the brim with moral conundrums and power-hungry monsters.
Quite frankly, each and every Succession character should probably spend some time behind bars for one reason or another. But it's actually James Cromwell who can really attest to what it's like to be arrested.
In fact, the Succession cast member actually has no idea how many times he's been nabbed by the police, which is not only a good indicator of just how often it happens, but also how genuinely cool Cromwell might actually be.
"Oh, I lose track," Cromwell told Page Six at the Succession season 4 premiere. "Seven or eight times, maybe more."
So, what's he doing that's such a high offence to be getting repeatedly handcuffed? Well, he's actually trying to save the planet. The actor is an avid supporter of progressive causes, most notably for animal rights. (Since he's been a vegetarian since 1974, we'd say he's probably earned the right to push the agenda.)
His most recent arrest came early last year when he was cuffed for supergluing his hand to a Starbucks counter, protesting the fact that the coffee chain charged an additional fee for vegan milk.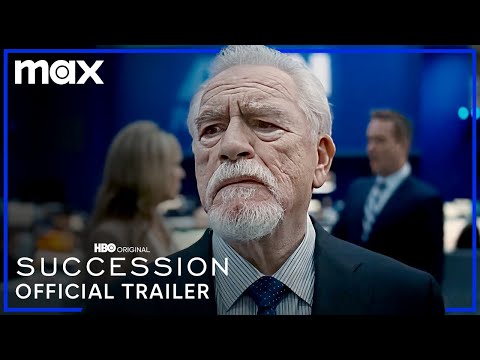 "The glue was fun," he continued. "I had a lot of fun with that one. Just acetone [is needed to get rid of glue]. It's not very good for your skin, but it comes off. Never quite fast enough for the police who have come because they're all sitting there wondering how soon I'm gonna get out."
And as for his Succession character, Ewan Roy? Cromwell isn't buying his on-screen counterpart's supposed good intentions and high morals.
"Because if he was really a lefty, he would have given it all away — and his 100,000-acre ranch — and spread it out among people who really need it," he said. "You can do a lot of good when you have that kind of wealth. And he doesn't. He bitches and moans about somebody who has even more than him."
Want even more of those dastardly Roys? Read our Succession season 4 episode 1 review. Or, check out our guides on the Disgusting Brothers, how many episodes of Succession season 4 there are, and our answer to the question: How rich is Logan Roy? Don't forget to take note of all the best TV series and new movies for your next viewing.