How many episodes of Succession season 4 are there? Everyone's favorite affluent and highly dysfunctional media dynasty has taken its final bow. However, with different platforms airing the show for UK and US fans, pesky time zones, and an ongoing weekly release schedule – you may be confused about Succession season 4's details.
Succession is one of the best TV series, period – and its fourth and final season has rocked the world with a bang. Family ties in the hit drama series have never been as strained or downright frosty.
Here we go over how many episodes of Succession season 4 there are.
How many episodes of Succession season 4 are there?
There are ten episodes in Succession season 4. Succession season 3 was the only chapter to have fewer episodes in the hit comedy series, with nine episodes.
And we aren't complaining about seeing all the Succession characters returning to the ten-episode format, since season 4 was the final season of the entire show. Succession season 4 began airing on March 26 on HBO Max for US readers and on March 27 on Now TV and Sky Atlantic for UK fans.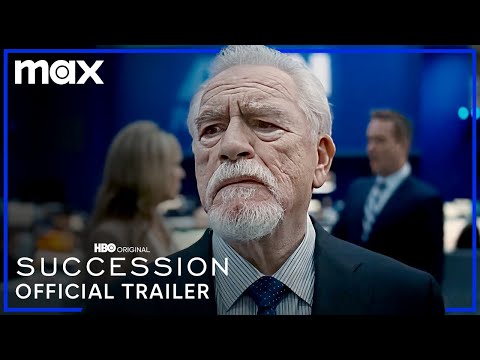 The final episode aired on May 28 in the US and will follow on May 29 in the UK.
In all the finale aftermath, we've got you covered. Check out our Succession season 4 episode 10 recap, the Succession season 4 ending explained, and the lowdown on who is the new CEO of Waystar?
Now that it's over, here is our list of all 33 Succession episodes ranked, and who we thought would be the winner at the end of Succession. Or, if you want more information, click here to find out how rich Logan Roy is, and who's who in the Succession cast.