When an actor has a distinctive voice, it's very likely they will end up lending their vocal talents to an animated movie at some point in their career. Billy Crystal has worked on Pixar movies and anime movies, and he says one is definitely harder than the other.
Crystal is something of a comedy movie legend after roles in films like Analyze This, When Harry Met Sally, and City Slickers. Some readers probably recognise his voice more than his face, though, with Crystal starring as Mike Wazowski in the hit 2000s movie Monsters Inc and its subsequent sequels and spin-offs.
The actor also voiced the anime character Calcifer in the English version of Howl's Moving Castle, and in a video from the DVD extras, he compares the Pixar project and the Studio Ghibli movie.
"With Monsters Inc, we created as we went and we'd lay down the voice and they would animate to that. This gave me much more chance to improvise," Crystal explained.
"So that was the challenge of doing [Howl's Moving Castle] and to get it close to being right. To find a voice that fit this little ball of flames," he added.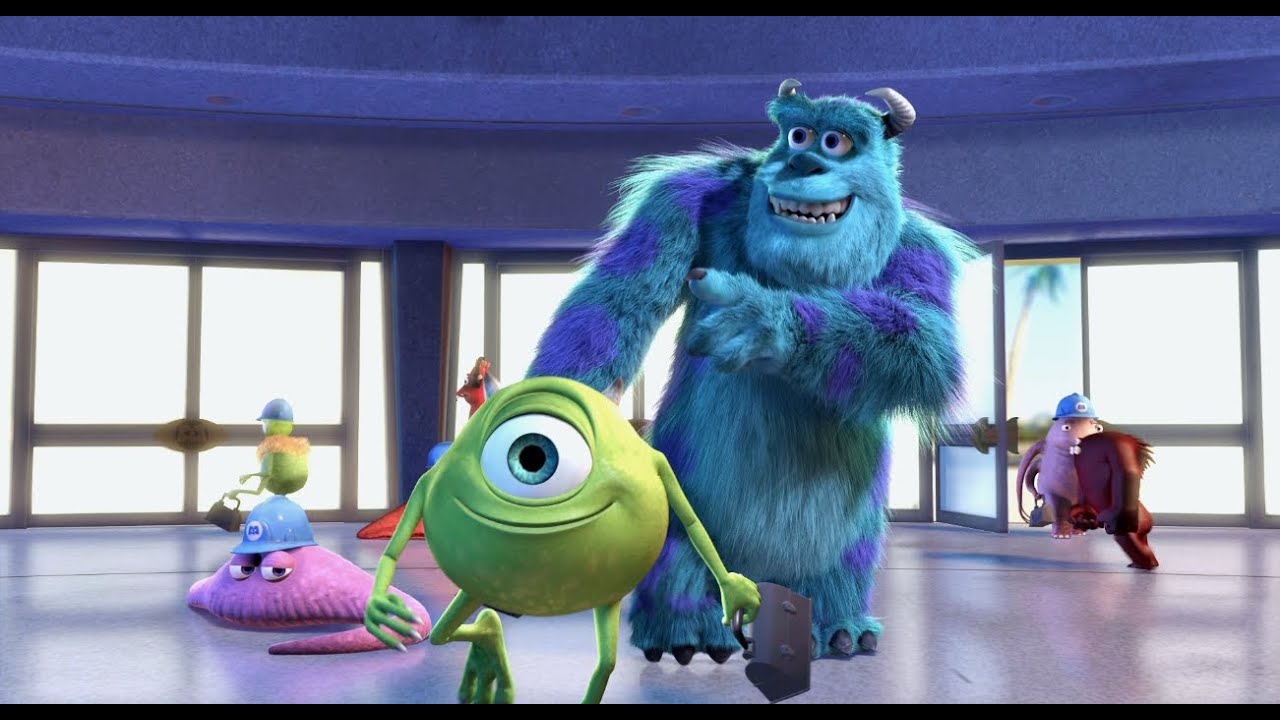 Crystal most recently reprised his role as Mike in the animated series Monsters at Work for the streaming service Disney Plus. He has a new movie in the development too, and would you believe it, it's another animated project.
For more from the anime world check out our guide to the Demon Slayer season 3 release date or the One Punch Man season 3 release date.