If I only could, I'd make a deal with God, and I'd get Him to, you know, commission a Stranger Things spin-off starring Eleven. If something sounds too good to be true, that usually means it is, and unfortunately, that looks to be the case with the latest rumour surrounding our favourite sci-fi series.
On February 1, a news story by GiantFreakinRobot claimed that, according to the outlet's "trusted and proven sources," Millie Bobby-Brown had teamed up with streaming service Netflix in order to tell the next chapter of Eleven's story in an additional TV series beyond Stranger Things season 5.
Although Brown has several projects in the works with the streamer – including detective movie series Enola Holmes and science fiction movie The Electric State — a verified Twitter account run by the writers of Stranger Things took to the social media platform to deny the rumoured Eleven spin-off, simply writing: "Not true."
However, the Duffer brothers, who both act as showrunners on the Netflix series, did announce a Stranger Things spin-off last year. The only difference is, according to the pair, the new thriller series will be "1000% different" from the original.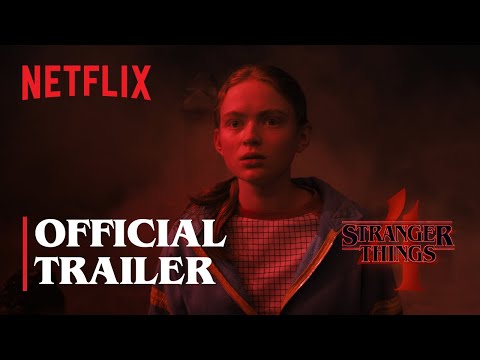 "We've read these rumors that there's gonna be an Eleven spinoff, that there's gonna be a Steve and Dustin spinoff or that it's another number," the brothers noted during an appearance on the Happy Sad Confused podcast. "That's not interesting […] because we've done all that. We've spent I don't know how many hours exploring all of that. So it's very different."
It might be a while until the Stranger Things season 5 release date, but we have plenty of alien movie recommendations to scratch that sci-fi itch in the meantime.