We don't think there's a more reliable partnership in cinema today than Steven Spielberg and Tom Hanks. Whether it's the bleak wartime realism of Saving Private Ryan, the rollicking caper thrills of Catch Me If You Can, or the classy drama of The Post, these two just don't miss when they're working together.
But that doesn't mean Steven Spielberg has always automatically said yes to every possible Tom Hanks collaboration. In fact, he declined the chance to helm one of the best Tom Hanks movies in the actor's lengthy and acclaimed career: the 1988 comedy Big.
That doesn't mean Spielberg lost his head or his nose for the best movies, though. He knew Big was going to be one of the best comedy movies of the era, but there was a very specific reason that he decided he wasn't the right person to get behind the camera.
"I was offered Big and I turned it down because my sister Anne had written it," Spielberg told FlavourMag. "[Producer] Jim Brooks and I had many meetings about this and he was very persuasive about my doing it. I said to Anne: 'Here's why I'm not doing it. I'm not doing it because you'll get no credit for this great script you wrote. It will all go to me'."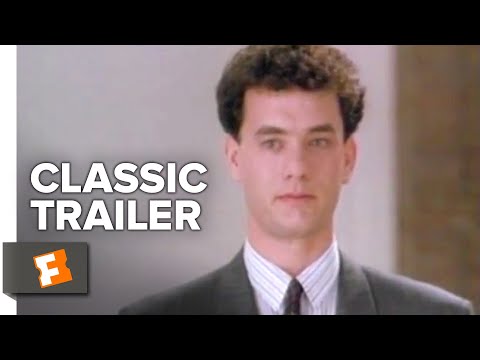 Spielberg is, as you'd expect, absolutely right here. If he had taken up the directorial reins, then it would have become "a Steven Spielberg movie" and minimized Anne's contribution at the writing stage.
Penny Marshall eventually directed Big to great acclaim from critics and a monster box office haul in excess of $150m. Marshall would also work with Hanks again, directing A League of Their Own – one of his best sports movies.
The decision didn't hurt the Spielberg-Hanks bond at all. It took a decade for them to work together with Saving Private Ryan, but that proved to be one of the best war movies ever made and their subsequent collaborations have been among the best Steven Spielberg movies, showing their shared class when it comes to making the best new movies around.
For more of one of Hollywood's best actors, find out how Tom Hanks saved Saving Private Ryan thanks to Forrest Gump and learn which Steven Spielberg classic Hanks wishes he had been in. Elsewhere, look to the future with our guides to the Dune 2 release date, The Marvels, and the Killers of the Flower Moon release date.