Steven Spielberg has created some of the best movies of all time, and chief among those is his Richard Dreyfuss movie Jaws. However, the director harbours some big regrets about the classic thriller movie.
Jaws follows the story of Chief Brody as he seeks to protect his patch of the coast from an enormous killer shark. Whether you believe it's a horror movie or not, the movie is terrifying and exhilarating in all the right ways, and is partly credited with the birth of the blockbuster.
The '70s movie still stands as one of Steven Spielberg's crowning achievements, even among a filmography including other classics like E.T, Jurassic Park, and the hugely underrated science fiction movie War of the Worlds. But, while the movie itself might be close to perfect, Spielberg has been open about the fact that he feels a lot of guilt relating to the film.
Speaking on BBC Radio's Desert Island Discs back in December, Spielberg shared his biggest regret about Jaws. He said "That's one of the things I still fear. Not to get eaten by a shark, but that sharks are somehow mad at me for the feeding frenzy of crazy sports fishermen that happened after 1975."
The director continued "I truly and to this day regret the decimation of the shark population because of the book and the film. I really, truly regret that."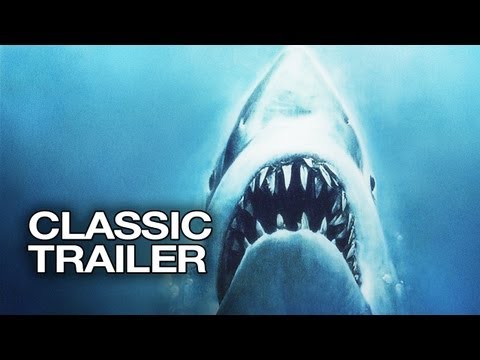 Spielberg is right in that Jaws certainly helped to shape inaccurate perceptions of sharks as bloodthirsty monsters. And, everyone knows someone who is scared to go into the water having seen the movie.
However, to be fair to Spielberg, while Jaws might have diminished sympathy for sharks, experts believe that the reduction of global shark populations generally has little or nothing to do with the movie, and is instead linked with overfishing, and the increasing demand for shark meat.
So, that should help to clear some of Spielberg's conscience, although it sounds like the director will always feel a level of guilt for influencing negative perceptions of sharks. To keep up with Steven Spielberg, check out our thoughts on his new movie with this The Fabelmans review.