Stephen King's love of cinema is well-documented. The horror author legend often shares short reviews of social media, taking a particular interest in the horror movie genre, of course.
So, when the author shares his dislike for a movie fans of his listen and take note: even when the film he's criticising is one of the best movies ever made. Of course, if you've been paying attention to King's opinions over the decades, you'll know that he reserves a particular distaste for Stanley Kubrick's The Shining.
The Shining is still regarded as not just one of the best horror movies, but an all-round all-time great, too. Starring Jack Nicholson, it's based on one of Stephen King's own novels, meaning that the author naturally has strong opinions.
Over the years, King has criticised almost every element of the psychological horror movie, from its changes to the novel to its treatment of women. In an interview with Paris Review, the author said it was, "insulting to women," through its framing of Shelley Duvall's Wendy.
"[Kubrick's The Shining is] too cold. No sense of emotional investment in the family whatsoever on his part. I felt that the treatment of Shelley Duvall as Wendy—I mean, talk about insulting to women. She's basically a scream machine. There's no sense of her involvement in the family dynamic at all."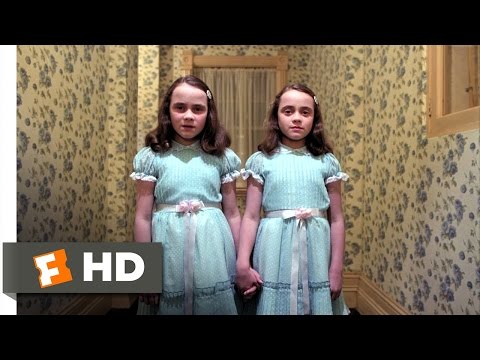 After then turning his ire towards Kubrick's direction of Jack Nicholson – who King thought was portrayed as "already bonkers," from the beginning – King would go on to conclude strongly, saying, "No, I hated what Kubrick did with that."
Harsh words from King, and an outlier opinion too. However, while it sounds like the author will never grow to like The Shining, we're perfectly happy to give it another re-watch, along the other best Stanley Kubrick movies.
For more movie magic, check out our guide to the upcoming Insidious 5 release date, and learn all about the first reviews to 2023's scariest movie. Or, take a look at our guide to all the new movies coming out in 2o23.