Who is Vane in The Mandalorian? After a lot of waiting, we've finally returned to a galaxy far, far away, and it feels good to be back. The first episode saw Mando (Pedro Pascal) and Baby Yoda (Grogu to his friends) return to Nevarro, where they had a run-in with some space pirates.
Well, we say run-in; anyone who watched The Mandalorian season 3 episode 1 will have seen how Mando's mate Greef Karga (a really underrated Star Wars character, by the way) handily deals with the would-be raiders.
Greef blasted away these poor excuses for Star Wars villains, leaving the pirate crew and their leader Vane humiliated. But who is Vane in The Mandalorian?
Who is Vane in The Mandalorian?
Vane was a Nikto pirate and a member of Captain Gorian Shard's pirate gang. Vane and his crewmates made the mistake of presuming Nevarro was still a lawless place and attempted to cause trouble in a school that used to be a cantina.
The foolish pirate attempted to intimidate Greef and Mando but quickly realised his mistake when they blew away his crew. Left alone and humiliated, Vane went back to Captain Gorian and told them what had happened, which provoked him into attacking Mando later.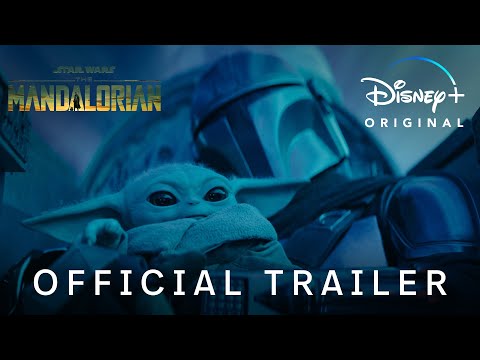 We presume that both Gorian and Vane will be recurring minor enemies chasing Din Djarin throughout the Star Wars series as he tries to redeem himself in the Mines of Mandalore.
If you love Star Wars, then check out our guide to the best Star Wars movies. We've also got an article breaking down everything you need to know about the Andor season 2 release date, or maybe you just want to know more about The Mandalorian characters like Baby Yoda.