How and when did Din Djarin get his new ship Naboo N-1 Starfighter in The Mandalorian season 3? This article contains minor spoilers for The Mandalorian season 3 episode 1.
After a hiatus, The Mandalorian is officially back in town. And by 'town' we mean the galaxy far, far away, with his travelling companion Baby Yoda. In this latest season of the Star Wars series, he's travelling from world to world to atone for past transgressions, most of all the removal of his helmet.
In order to do this, Din Djarin needs a ship. However, we watched his previous Star Wars ship, the Razor Crest, get decisively blown up back in season 2. But now Djarin has a new cruiser, and it's one that we recognise. But when did Din Djarin get his new ship?
When did the Mandalorian get his new ship?
Din Djarin got his new ship in-between the events of The Mandalorian season 1 and 2, as seen in The Book of Boba Fett. Mando visited Peli Motto on Tatooine, who gave him his new vessel: a Naboo N-1 Starfighter.
This is the ship we then see Mando use in The Book of Boba Fett when he travels to Luke Skywalker's new Jedi training centre, where he eventually picks up Baby Yoda.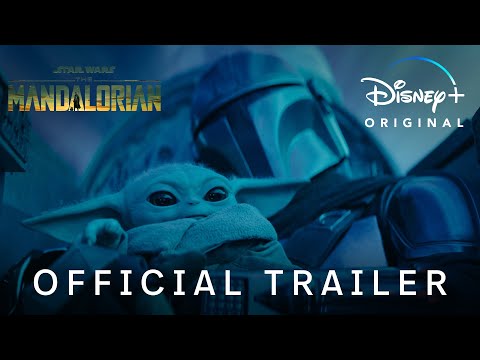 Naboo N-1 Starfighter
The Naboo N-1 Starfighter ship is what the soldiers of Naboo are seen using in the prequel trilogy. They are fast, smooth ships with impressive combat capabilities, so it's no surprise to see see Din Djarin in one.
However, the fact that Djarin is now using a Naboo N-1 Starfighter does suggest that his days of being a Star Wars bounty hunter may be over. The ship does not have the internal space to carry people who he's taken prisoner, unless he wants to strap them to the outside.
That's it on Mando's new ship for now, but we'll be sure to see more of it down the line. For more on The Mandalorian, check out our guide to Greef Karga and Bo-Katan, or learn more about the new Star Wars villain Gorian Shard. Or stay up to date with our The Mandalorian season 3 episode 1 recap, and find out what we know about the Andor season 2 release date.