The Mandalorian's Katee Sackhoff, who plays The Mandalorian character Bo Katan in the Star Wars series, has shared how she was lied to about the biggest cameo in the whole show.
As time has gone by, The Mandalorian has had more and more chances to bring in cameos and Star Wars characters from across the Star Wars universe. So far, we've had Ahsoka Tano, Star Wars bounty hunter Boba Fett, and Bo-Katan herself coming from the animated series Rebels and Clone Wars. However, the single biggest cameo from across the whole show was of course the Jedi master Luke Skywalker himself.
The famous Star Wars hero made his return (using de-aging technology) at the end of The Mandalorian season 2 when he helped to rescue Din Djarin and Baby Yoda from Moff Gideon's terrifying Dark Troopers. He cut through the Star Wars droids with his iconic green lightsaber, and recovered Grogu from Djarin in order to train him.
It was a huge moment, and fans went wild at having the chance to watch this younger version of Luke in action once again. Because of this, it was also a massive secret and the cameo was successfully hidden from fans with leaks from the set also being avoided.
As it turns out, one of the ways in which all this secrecy was upheld was through lies to the cast, too. Katee Sackhoff, who's character was present for the scene, recounted the situation in an interview with THR.
She said, "During season two, I would get my scenes, and that's really all I saw. But this season, I have all of the scripts, and I have a much broader scope of what's happening around me. [In season 2] I had the scene that Luke Skywalker was in, but it said, "Plo Koon."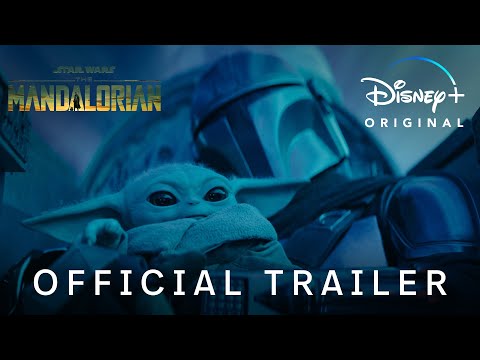 "I was completely misled and lied to by Dave Filoni, and I love him so much for it. But I'm so glad that everyone did that because it allowed me to go on that journey with the fans and be just as surprised. So I loved that."
That's some dedication, right there. As well as being a decoy within the scripts, the Jedi character Plo Koon (seen in the prequel Star Wars movies and the Clone Wars TV series) was also in the concept art for the episode, just to ensure that everyone would be in the dark when the Luke Skywalker reveal was finally made. Thankfully for Sackhoff, she seems to enjoy being lied to.
For more on Star Wars, find out what we know about the Andor season 2 release date and the Obi-Wan Kenobi season 2 release date. Or, stay up to date with our The Mandalorian season 3 episode 1 recap.