What are the three new Star Wars movies? And what do we currently know about them? Even if you're a die-hard Star Wars fan, and a paid member of the Darth Vader fan club, you could be excused for not knowing exactly what's going on in a galaxy far, far away right now.
Sure, the many Star Wars series are doing well, with Andor season 1 in particular being a beacon of light for the science fiction movie franchise. But what about new Star Wars movies?
There's been plenty of rumours and speculation, and to make things more complicated some Star Wars projects have been cancelled or, even worse, just not talked about at all. We're here to sort fact from (science) fiction and clear it all up for you, with our guide to everything you need to know about the new Star Wars movies.
New Star Wars movies confirmed
There are three new Star Wars movies in active development. The exciting news was announced at Star Wars Celebration 2023. While none of these three movies have a release date, we still know a lot about them.
The three movies are set across the Star Wars timeline. Chronologically, the first new Star Wars movie will be written and directed by James Mangold (who is working on Indiana Jones 5 and who directed the X-Men movie Logan). It will be set in the far flung past, and will explore the very first Jedi.
Then, there will be a movie from Dave Filoni set between the events of Return of the Jedi and The Force Awakens. It will conclude the story that has been told by the Disney Plus shows The Mandalorian, Ahsoka, and Book of Boba Fett, bringing this era of Star Wars to a close.
Finally, the third movie will be set 15 years after The Rise of Skywalker and will see the return of Rey as she rebuilds the Jedi Order. This will be helmed by Ms. Marvel director Sharmeen Obaid-Chinoy.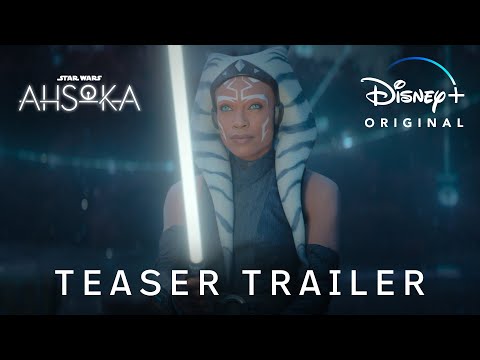 Cancelled or paused new Star Wars movies
Star Wars movies from Patty Jenkins, Taika Waititi, Kevin Feige, and Rian Johnson have all been paused or cancelled.
On the list of no-go projects at the moment are: Patty Jenkins' Star Wars movie Rogue Squadron, Taika Waititi's untitled Star Wars movie, MCU movie boss Kevin Feige's Star Wars movie, and Rian Johnson's trilogy
It was announced in March 2023 that both Rogue Squadron and Kevin Feige's movie have been shelved. There's still a chance Waititi and Johnson will eventually bring their new movies in to the galaxy, but at the moment they are not on the slate.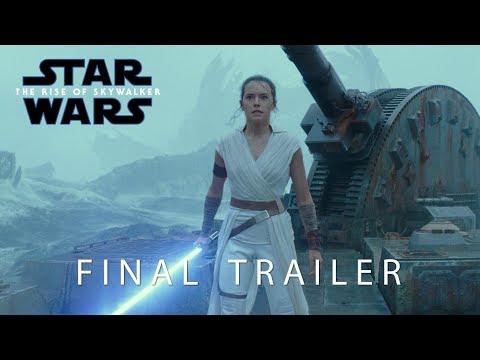 Taika Waititi is another director familiar with big blockbusters who's managed to bag himself a potential new Star Wars movie. The director was reported to be penning his own Star Wars movie script and lining up to direct as well. It was reported that the movie would begin filming in early 2023, but news has been eerily quiet, and it looks like production on this, too, has ground to a halt. At least, for now.
Then, of course, there's the Rian Johnson trilogy. After The Last Jedi, Johnson was signed up to make his own spin off trilogy, telling a story distant from the 'Skywalker saga'. However, it quickly became clear that things weren't moving as smoothly as expected and Johnson's trilogy was removed from all internal scheduling and it seems he is currently committed to Knives Out 3.
In the Star Wars movie graveyard is David Benioff and D.B. Weiss's attempt at an addition to the franchise. The two Game of Thrones showrunners were, at one point, set to expand the Star Wars universe with their own movie, but this one has been unequivocally scrapped.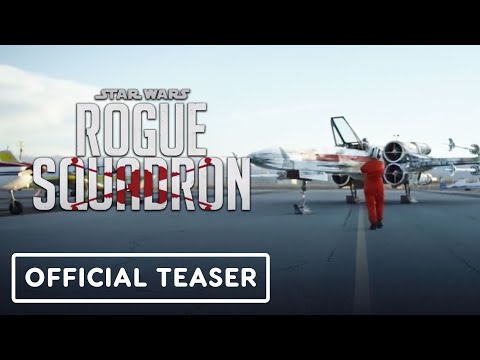 What is the new Star Wars movie release date?
The earliest potential new Star Wars movie release date, as it stands, would be 2025. That's because it seems like any of the new projects are some way away from beginning casting and pre-production (let alone filming).
Who will be in the new Star Wars movie?
Daisy Ridley as Rey is the only cast member confirmed for the new Star Wars movies.
When production on a new Star Wars movie does begin to kick into gear, we'll be here to keep you up to date on the cast, plot, potential release date and more.
For more on Star Wars, keep up to date with our guide to the Andor season 2 release date, The Mandalorian season 4 release date, and The Acolyte release date. Or, get into the details with our explainers on characters like: Luthen Rael, Dedra Meero, Emperor Palpatine, Princess Leia, and Syril Karn.
Alternatively, for something different check out our rankings of the best Star Wars aliens, the best Star Wars bounty hunters, and the best Star Wars ships.