Mark Hamill has picked the one item that he'd like to have from Star Wars movie creator George Lucas. Hamill is known across the world as the man who brought Jedi Luke Skywalker to life in the original trilogy of science fiction movies, as well as the in the recent sequel trilogy.
Luke is, alongside Darth Vader, the main character of the whole series, with an arc that takes him from an eager, young farm boy to disillusioned veteran Jedi master. Alongside Han Solo and Princess Leia, he's one of the most popular Star Wars characters among fans of the franchise.
Now, Mark Hamill has shared the one item he'd like to obtain from Star Wars creator George Lucas. The actor responded to a post on Twitter which was an image of countless Star Wars props, with Lucas standing in the middle amid them all, that asked social media users to choose one prop they'd like to keep.
Far from choosing Star Wars droid R2-D2, or Yoda, or one of the many Star Wars ships, Mark Hamill had a more unexpected – and clever – response. He said "George's wallet".
And, who can blame him? Following Lucas's deal with Walt Disney Studios, in which he sold the rights to the Star Wars franchise for an astronomical amount of money, George Lucas became one of the richest men in the world and a multi-billionaire.
Since the deal, which was sealed over a decade ago, Disney has massively increased the amount of Star Wars content that's been created and released. As well as the three sequel movies, another two spin off movies have been released, in addition to many Star Wars series like The Mandalorian, Obi-Wan Kenobi, Andor season 1, Tales of the Jedi, and more – with more also on the horizon.
Hamill has had his role to play in this, making an appearance as Luke most notably in The Last Jedi, but also in digitally de-aged form in The Mandalorian and The Book of Boba Fett. If that's anything to go by, then he might be showing up in the upcoming Ahsoka series too.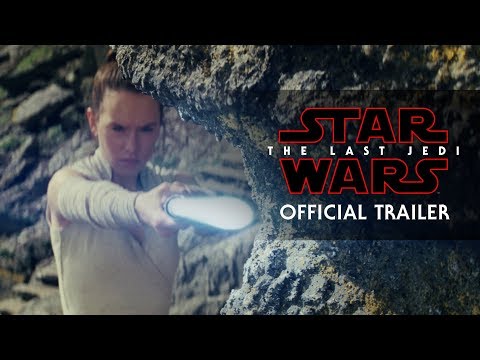 For more on Star Wars, check out our guide to the Andor season 2 release date as well as our guide to the Andor cast. Alternatively, check out our picks for the best movies of all time and every major new movie in 2023, or to stick with the George Lucas theme take a look at what we know about the Indiana Jones 5 release date.