How old is Bo-Katan in The Mandalorian? The Mandalorian season 3 is here, and Bo-Katan has a bigger role in the show than ever.
Bo-Katan was first introduced as a Star Wars characters in the Star Wars series The Clone Wars. In the animated series, she was a member of Death Watch who fought in plenty of battles, including alongside young Jedi Ahsoka Tano.
Bo-Katan made her live-action debut in the TV series The Mandalorian and has appeared once again in The Mandalorian season 3, taking on a more central role as she helps Din Djarin and Baby Yoda explore the mines of Mandalore. Why is she helping Djarin on Mandalore? Does she want his darksaber? (Probably, yes.) And while we're at it, can we figure out how old Bo-Katan is during The Mandalorian?
How old is Bo-Katan in The Mandalorian?
Bo-Katan's age is impossible to know for certain because her date of birth has never been revealed. Still, there's plenty we can go on to get a good estimation of her age.
Unless she has an especially excellent skincare routine, we know that Bo-Katan can't feasibly be older than her 50s in The Mandalorian season 3, and even that's a stretch. But we also know that she can't be much younger than that because she's at least in her 20s in The Clone Wars, and there is a 30-year gap between the two series.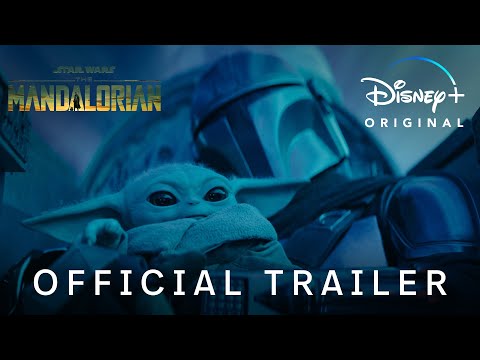 Our best guess, therefore, is that Bo-Katan was in her early 20s in The Clone Wars series, and now 30 years later in The Mandalorian, she is in her early 50s. She could be in her 40s, but that would mean she was a teenager in The Clone Wars, and she seems older than that in the animated series.
It might all get confirmed officially someday, but for now, the Star Wars timeline (and how the characters fit into it) is just as confusing as it's ever been. To stay up to date with Bo-Katan, check out our The Mandalorian season 3 episode 2 recap and our guide to the Mythosaur. Or, check out our list of the best The Mandalorian characters and find out more about the Ahsoka release date.