We were this close, this close to more Guillermo del Toro greatness. The celebrated filmmaker and storyteller was produce a film in the Star Wars franchise that fell through, and his recent comments on the subject have only rubbed salt in the wound.
In case you hadn't heard, Star Wars was going to welcome del Toro to the fold for a mysterious spin-off. The Shape of Water director was going to make an addition to the Star Wars movies in order that would've centred on none other than Jabba the Hutt. Yes, one of the best Star Wars villains, and if we didn't feel robbed before, we sure do now.
"We had the rise and fall of Jabba the Hutt, so I was super happy," del Toro said during an anniversary panel for his film Pacific Rim, per Collider. "We were doing a lot of stuff, and then it's not my property, it's not my money, and then it's one of those 30 screenplays that goes away." No disrespect to the other new Star Wars movies, but this really could've been something special.
I mean, can you imagine Jabba's palace recreated using the same attention to detail from The Shape of Water? Del Toro has made some of the best science fiction movies and best fantasy movies of the last three decades, with his dedication to practical effects and making things tangible being a huge part of his charm.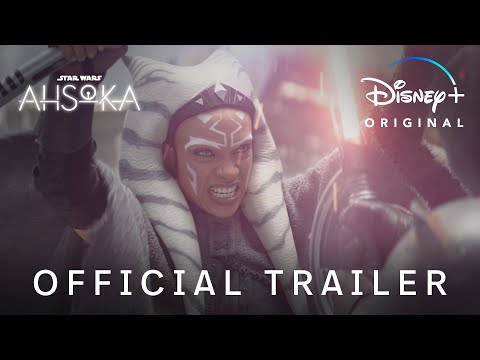 He has applied those talents to franchise-friendly projects before, his Hellboy films standing as two of the best superhero movies based on their costume and set design alone. Ron Perlman famously had to sit in the makeup chair for hours everyday to get his red skin, horns, and huge hand.
Such an approach is a tad antithetical to the modern era of a long, long time ago, because Star Wars series make heavy use of the Volume – a soundstage that using a huge, highly-detailed screen to create backgrounds and effects. There may have been a diverging of minds on how to make del Toro's film in a cost effective way, but I digress.
In typical fashion, he's not resentful about it – all the time, anyway. "Sometimes I'm bitter, sometimes I'm not," he says. "I always turn to my team and say, 'Good practice, guys. Good practice. We designed a great world. We designed great stuff. We learned.' You can never be ungrateful with life. Whatever life sends you, there's something to be learned from it."
Truer words are rarely spoken. Del Toro adds that he "trusts the universe", and when you consider he's about to make his own version of Frankenstein, starring Christoph Waltz and Oscar Isaac, we're happy to take this version of events too. Still, this could've been really special.
We just wrapped on Ahsoka on Disney Plus. You can relive some of that by reading about how Thrawn's plan might already be in trouble, and Ahsoka episode 8 Easter eggs. For more from the Skywalkers, we have guides to the Skeleton Crew release date and the Acolyte release date, as well as a great feature on why Rey deserves a new Star Wars movie. For aliens of a different kind, check out our guide to Avatar 3 as well.