General Grievous was one of the best Star Wars characters in the prequels. He's an evil, multi-armed Sith robot, what's not to love? He very neally became someone else in the Star Wars movies, until George Lucas thought better of the idea.
Henry Gilroy, who who's written for sci-fi series The Clone Wars and Rebels, told Slash Film Lucas entertained the notion of Grievous being Darth Maul for a minute or two. "George was considering that Grievous was Maul behind the armor plate," Gilroy remembers. "It made sense. He's cut in half, and he's in this robot body or whatever. I'm glad that Grievous is his own thing anyway, but I thought it was interesting that the concept guys almost talked George into that."
That would have been a fascinating twist, and it's not like there's precedent all over the franchise. But Grievous made a better movie villain on his own terms as a literal Jedi killing machine.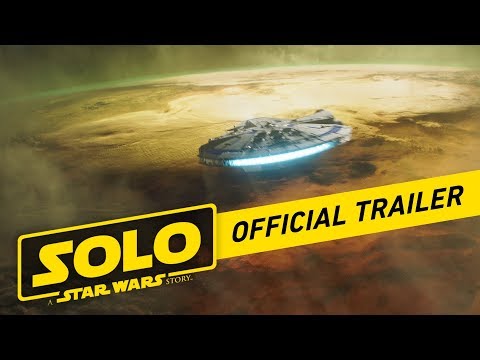 Maul did eventually come back, in animated series The Clone Wars and Rebels, as well as science fiction movie Solo. We're all just waiting to see where he might pop up next.
Keep an eye on our guides to the Ahsoka release date and the Andor season 2 release date to see if it'll be either of those. Check our list of the best drama series and best adventure movies if you want more hijinks, as well.