Anthony Daniels has made himself at home in the world of science fiction movies. The Star Wars actor has appeared in nearly every project in the galaxy, going all the way back to the first entry in the Star Wars movies in order.
The C3PO actor was there when it all started, and the golden protocol droid he brought to life behind his full-coverage costume is one of the best Star Wars characters — if you're into niceties and conscientious objection, that is.
You'd think Daniels would be at one with all the classics, but apparently, when he saw this lauded Stanley Kubrick movie he didn't quite get it.
In his book I Am C-3PO: The Inside Story, Daniels admits he walked out of a showing of 2001 A Space Odyssey, widely considered one of the best movies of all time. "I'd actually asked for my money back when I walked out on 2001 A Space Odyssey," he writes.
An intervention came, courtesy of George Lucas, "He wanted me to watch the whole thing so I could hear the voice of HAL again. It might help me come up with a voice for his robot. I sat alone in the screening room at Fox. As the wide, pizza-like plates of 35mm celluloid passed through the projector, I realised that I had been too young to enjoy it before," Daniels added. "But what a marvellous film. I did sit through the whole thing — shocked at my earlier naiveté. I loved it."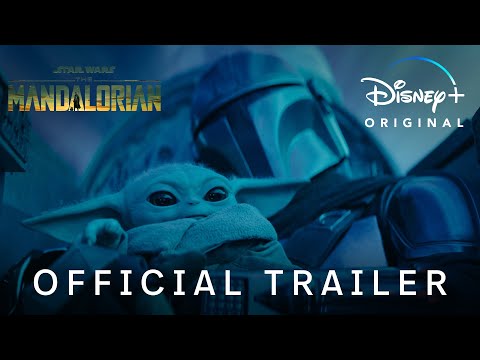 We're sure Daniels isn't the only person to need a second viewing of 2001. If 'ending explained' videos existed when it was released some Youtuber would have made a fortune.
Travel at lightspeed towards all the new movies coming out soon, or revisit a galaxy far, far, away with our guides to the Star Wars movies ranked, Andor season 2 release date, or keep up to date with baby Yoda with our The Mandalorian season 3 episode 1 recap.