John Boyega, who was one of the leading faces of the Star Wars sequel trilogy as Star Wars character Finn, has reflected on his time with the franchise, and shared his thoughts on the new Star Wars series on Disney Plus.
After his Star Wars movies ended, Boyega made no attempt to hide his dissatisfaction with the way in which he, and his character, had been treated. While openly saying that he wouldn't return for a Disney Plus show about his character, Boyega also stated that he had "been pushed to the side."
Now, the actor seems to have come to terms with his role in the trilogy thanks to the benefit of time having passed, which has also allowed him to watch the new Star Wars sci-fi series as a regular audience member.
In an interview with The Times, Boyega explained his new outlook. "For me Star Wars has made the man, in a sense… The experiences, the fun times, good times, ugly times, bad times, it makes you who you are as you navigate through the industry, and that has definitely been interesting."
He continued, "I feel like the arc that JJ tried to tie up, that's where I feel comfortable with the release of him. And since then I've been able to enjoy, as a fan, The Mandalorian and Obi-Wan Kenobi. I'm enjoying the balance of all things."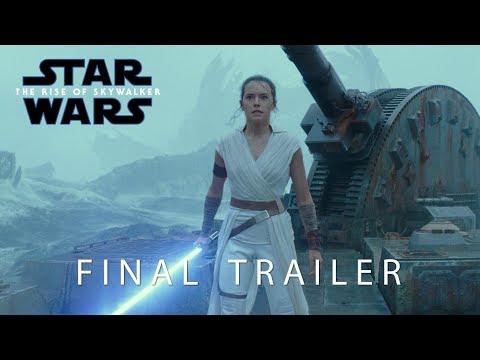 So not only is Boyega very much staying up-to-date with the world of Star Wars series, he's now enjoying it too as a fan. Boyega's comments also clarify that he is now broadly "comfortable" with where his character was left of in The Rise of Skywalker, despite audience reaction to the science fiction movie being slightly more unsteady.
Here's one recommendation from us though, John: if you've been enjoying TV series like Obi-Wan Kenobi and The Mandalorian, you need to check out Andor season 1.
For more on Star Wars, take a look at our guide to what we know about the Andor season 2 release date and the Obi-Wan Kenobi season 2 release date. Or, keep up to date with The Mandalorian season 3 with our The Mandalorian season 3 episode 3 recap.