When it comes to space travel, Star Wars has plenty of respectable pilots to lead the way through the cosmos. However, in real life, some may find the concept of Star Wars characters giving them directions on the road instead of a spaceship a bit odd – especially if those said people were part of the Star Wars cast themselves.
In his book I Am C-3PO: The Inside Story, Anthony Daniels – who played the role of Star Wars droid C-3PO in the Star Wars movies – shared how it felt hearing himself on a sat nav. The star had lent his voice to drivers everywhere, helping folks reach their destinations. But, from his perspective, having his own voice tell him when to turn or which exit to take was all just a little bit too much.
"What a strange script. Just a list of words – pages and pages of words. The computer would eventually stitch them together with brilliant algorithms. They gave me a gizmo for my own use," he explained. "It worked extremely efficiently, and some drivers found it fun to have Threepio on board, as their navigator."
"But how weird to hear myself telling me where to go, in places I'd never visited before," Daniels continued. "I'll admit that, in the end, the uncanniness of it all began to unnerve me. Eventually, I switched to another voice. Please don't tell Threepio."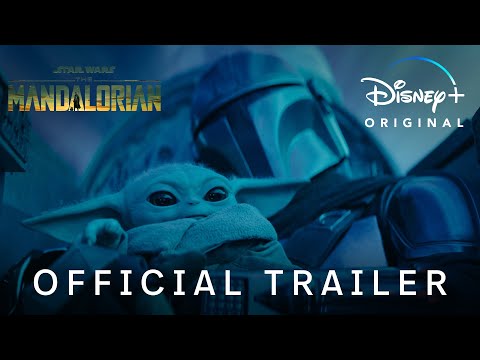 While Daniels may not be a fan of C-3PO on a sat nav, the actor is still going strong with offering his vocal talents to the part. Besides having appeared throughout the entire Star Wars timeline, Daniels has been the android in videogames, and new Star Wars series such as Obi-Wan Kenobi. Fans can also hear him in the upcoming episodes of the animated series Star Wars: Detours.
For more Star Wars, here is our breakdown of the Skywalker family tree and everything you need to know about the Jedi and Sith. Or, if you are a TV series fan, why not catch up with our The Mandalorian season 3 episode 1 recap?