Star Trek has been going on, in its various forms, for decades now. From science fiction movies, to Star Trek TV series, there's a whole host of different actors that have been involved with the franchise, but there's one who has been on screen more than any other.
We're sure you are now scrambling through a list of the Star Trek captains to see which esteemed voyager had the longest journey on the small screen, or analysing each Star Trek character and working out if they crossed over onto the big screen, too.
Well, we can save you the trouble. Here are the top three names when it comes to actual screentime across all of Star Trek, according to Slash Film writer Witney Seibold.
Sir Patrick Stewart, arguably the most iconic member of the Star Trek The Next Generation cast, actually comes in third, with 213 appearances. The legendary actor not only led the Next Generation cast, but also just wrapped up on the sci-fi series Picard, a sequel to his original timeline. With the Star Trek Picard season 3 ending now out the way, we may never actually see Jean-Luc Picard again, which is sad.
Next up on the list is Colm Meaney. The Irish actor was a side character in The Next Generation, but managed to rack up an impressive 225 episodes as Miles O'Brien thanks to his time on Deep Space Nine. The one thing Meaney never did manage, though, is appearing in a Star Trek movie.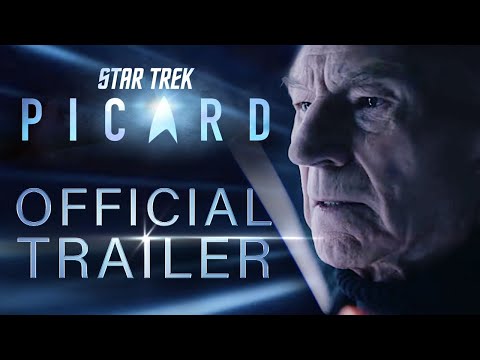 The winner, however, by a whopping 67 episodes, is Michael Dorn. As one of the leads in two different Star Trek series, Dorn amassed 292 appearances as Dorf, and also appeared in four movies, too. Very impressive numbers!
There is one actor who could challenge for the crown – Majel Barrett. With 309 appearances in total, you might be thinking there's no contest, but many of Barrett's episodes had her voicing the USS Defiant. Had she been on screen all the time, she would have been the winner, but alas, we're going on physical appearances here.
Either way, these figures are a hell of an achievement from all four actors. While you're here, dive into our guides on the Star Trek 4 release date for all you need to know on the new movie from the franchise, or look at the Star Trek Strange New Worlds season 2 release date. Alternatively, you could just see what we deem to be the very best movies of all time.