Michelle Forbes has returned as the Star Trek character Ro Laren in Star Trek Picard season 3 episode 5. Forbes made her debut as the Bajoran Ensign Ro Laren in the season 5 TNG episode 'Ensign Ro'.
From there onwards, Forbes would have a recurring guest role as Ro Laren in TNG, right up until the penultimate episode of the show, 'Preemptive Strike'.
Her character Ro Laren quickly became a fan-favourite, standing out from the rest of the TNG cast of characters in a way not dissimilar to Lieutenant Barclay. Unlike the rest of the characters, she was disobedient and hot-headed, and would frequently have personal conflict and drama with other characters like Riker, Geordi, and Picard.
Now, in Star Trek Picard season 3 episode 5, Forbes has returned as Ro Laren. She is called to the USS Titan by Captain Shaw to investigate the actions of Picard and Riker, but her presence soon adds to the next stage of drama when she reveals she's working undercover to draw out a Changeling conspiracy within Starfleet itself.
Her appearance, decades after she had last played the role, comes as a surprise to fans because it is one of the returning cameos that had not been signalled in the trailers.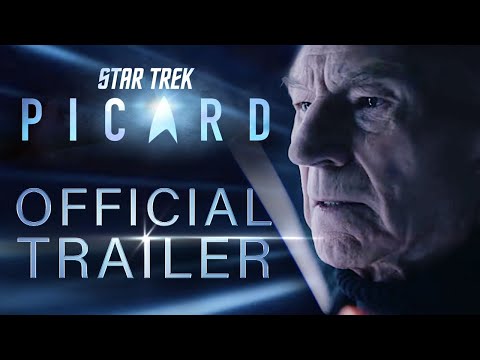 Outside of Star Trek, Forbes is known for John Carpenter movie Escape from L.A., drama series The Killing, and spy thriller series Treadstone (a prequel and sequel to the Bourne movies). She also provided the voice for Judith Mossman in the videogame Half-Life 2.
For more on Star Trek, check out our Star Trek Picard season 3 review. Or, take a look at what we know about the Strange New Worlds season 2 release date. Alternatively, get to know other characters like Rachel Garrett and Vadic, and check out our ranking of the Star Trek captains.