When it comes to sci-fi series, Star Trek is one of the most constant and most beloved franchises. It is also an IP that doesn't seem to be slowing down any time soon. In fact, the TV series Picard season 3 will be continuing the Star Trek legacy in 2023, and according to showrunner and writer Terry Matalas, there is plenty to be excited about.
In an interview with SFX Magazine (via Games Radar), Matalas shared how the upcoming season of Picard – which sees Patrick Stewart reprise his role from the 1987 series Star Trek: Next Generation – will be both a blast from the past and a new experience for viewers. According to the writer, Picard season 3 will show the characters from the '80s series Next Generation, in fresh ways that feel akin to watching a new movie in the Star Trek universe.
"If you're looking to feel like these are the Next Gen characters that you grew up with, you will see them everywhere," Matalas said. "If you're looking for something a little new, well, you get to catch up with them in unexpected ways as well."
"But you will get those Next Gen feels back for sure. But it's the next step in their journey. It feels like a feature film, a final feature film," the showrunner added.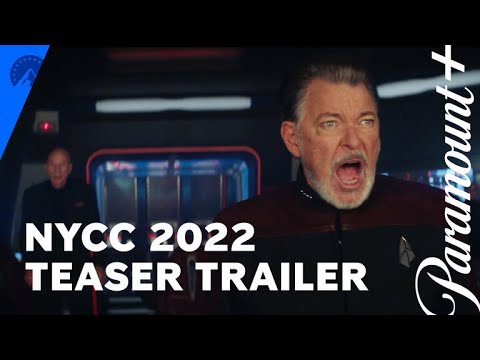 Picard season 3 is the final season of Star Trek: Picard, which follows the Star Trek captain Jean-Luc Picard as he reunites with his old crew of the USS Enterprise. The upcoming season will feature familiar faces from Next Generation and is set to wrap up Picard's story once and for all. This means, that an era of Star Trek is coming to a close.
"This season is very much a passing of the torch to the next generation," Matalas said. "So it will really be up to the fans to decide if they want to see more. Star Trek has always been up to the fans. The fans brought back the original series characters into feature films and conventions and kept it alive, it will have to be the same here."
Fans can watch Picard via the streaming service Paramount Plus on February 16, 2023. To sign up for the platform, click the link above. UK readers will also be able to watch Picard season 3 via Prime Video.
If you are after more releases, here are all the new movies heading to the big screen in 2023. For more for Trekkies, check out our guide on the Star Trek Discovery season 5 release date.