There can be very few people in the world who know more than Patrick Stewart when it comes to Star Trek. So, when Patrick Stewart, one of the best Star Trek captains ever, tells us his favorite movie from the entire Star Trek timeline, we are obliged to listen.
Stewart was the star of The Next Generation cast, and therefore the lead of what we would argue is the best Star Trek series of them all. He also got some time to shine on the big screen, and when you watch the Star Trek movies in order, you will see Jean-Luc Picard pop up four times. As to the quality of those films, well, let's just say they don't all sit too pretty in our Star Trek movies ranked list.
But, Stewart does have a special fondness for one of his Star Trek flicks, and we would agree it is one of the best science fiction movies to come from the franchise.
In an interview with The Hollywood Reporter, Stewart named First Contact as his top Trek movie. The iconic actor also gave lots of praise to his fellow crewmate, Jonathan Frakes, who played one of the best Star Trek characters, William T. Riker, and also directed episodes of the show as well as First Contact.
"I think the second movie, which was the one Jonathan Frakes directed, First Contact, I think was outstanding and was the best of our four movies. And some of the episodes that Jonathan directed are also outstanding," Stewart said.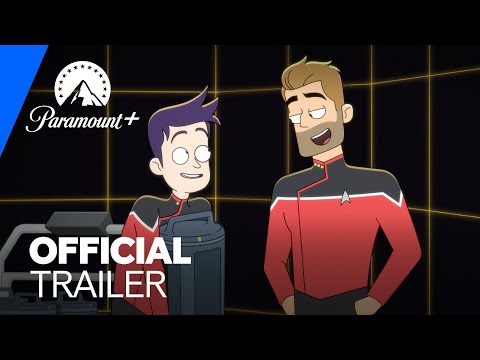 Clearly, Stewart is a big fan of Frakes. The latter also took on the directing gig for many episodes from one of Stewart's best sci-fi series of late, Picard.
First Contact is highly underrated and is actually one of the best '90s movies and is definitely the best to emerge from Stewart's era of Trek films. What's not to love about seeing the USS Enterprise-E crew travelling back in time to change the course of human history? There are Borg, Vulcans, and lots of action, too.
It's not surprising Stewart picked First Contact as his favorite movie from the franchise, actually. That's because Patrick's Stewart's favorite Star Trek episode inspired First Contact.
To widen your Trek knowledge, here's our list of the best Star Trek starships and a guide to the watching all the TNG Borg episodes in order. You may also want to look to the future, while we are talking of time travel, and check out all we know on the Star Trek Legacy release date and the Star Trek Discovery season 5 release date. Or, maybe you'd like to know which Star Trek captains would survive in a zombie movie, and why Patrick Stewart only joined Star Trek because he thought it would fail (we're glad he was so wrong).