If Star Trek was worth its weight in fans, it would be immovable. The original TV series has completely snowballed into a gargantuan media empire, spanning the likes of several sci-fi series, a handful of Star Trek movies, and a legacy of cosplays and references in other movies and TV shows.
One of the most integral pieces of the Star Trek timeline are the feature length science fiction movies that came out between 1979 and 1989. The adventure movies might not have been the best movies of all time, but they were certainly fun.
But when it comes to industry praise, the films never quite saw their day in the sun, particularly with awards recognition. Though Star Trek: The Motion Picture was nominated for some practical categories, performance-based nominations were non-existent. One of the most iconic Star Trek captains has spoken, via IndieWire, about how he views the potential snubs.
When asked if he wished the Star Trek feature films had been more widely embraced by the industry, Captain Kirk himself, William Shatner, admitted there was one thing he would have liked to have received by being part of the franchise.
"I would love to have gotten an Oscar," he says. "There were some terrific Star Trek movies that didn't get acknowledged. The excuse was always that science fiction doesn't get taken seriously. I don't dwell on those things."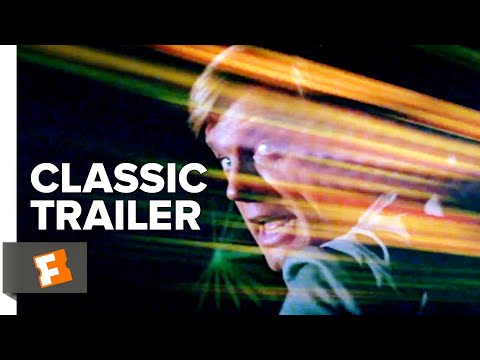 Of course, Shatner did make an appearance at the 86th Oscars in 2013, through means of a video recording in which he donned Captain Kirk's full Starfleet uniform. But still, a brief skit and a little golden man aren't quite the same, we suppose.
At least sci-fi movies are getting their share of the spotlight nowadays. Films like Avatar and Dune are seeing recognition on a grander industrial scale, and Everything Everywhere All At Once completely dominated the 2023 Oscars race.
So, in terms of possibility, perhaps a future Star Trek win isn't completely lightyears away.
For more sci-fi spectacle, check out our best alien movies, our Star Trek 4 release date guide, and everything we know about the Strange New Worlds season 2 release date. Don't forget to check out all the great new movies coming out this year, too.