Star Trek's greatest living actor, Patrick Stewart, has confirmed that he would refuse to go to space. Alongside his role as X-Men character Professor Xavier in the X-Men movies, Stewart is best known for his time on Star Trek series The Next Generation, widely considered to be one of the best TV series ever made.
In the sci-fi series, he stars as Star Trek captain Jean-Luc Picard in charge of the Star Trek starship Enterprise-D as it navigates the depths of space. However, despite having played the Star Trek character for close to four decades, Patrick Stewart says he will not be emulating Picard, and that he wouldn't want to go to space.
Speaking alongside fellow TNG co-stars Jonathan Frakes, Gates McFadden, and Michael Dorn, Stewart was asked on Sirius XM if he'd travel into space. While McFadden and Frakes both said they'd be happy to go, Dorn and Stewart were more cautious.
Dorn said "I'd say no until it's [safer]." Stewart then replied, "So you're saying 'no' are you Michael?" Dorn confirmed saying, "No, I would not do it."
That's when Stewart gave his own thoughts. "Yeah, me too. I wouldn't do it either." However, he did also say that he felt a pang of jealousy when fellow Star Trek captain William Shatner had the chance to go to space, saying, "I thought about it, I thought 'oh bugger, why wasn't I asked to do it [when William Shatner was sent to space.]'"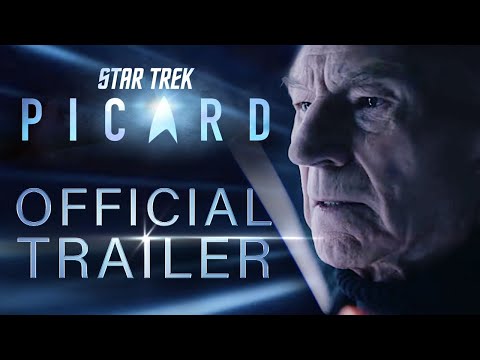 While Stewart won't be making his own voyage into the stars, Jean-Luc Picard has returned to space in the newest season of Star Trek Picard. The Star Trek Picard season 3 release date has been and gone, and the first batch of episodes are out now.
For more on Star Trek Picard season 3, check out our Star Trek Picard season 3 episode 1 recap and our Star Trek Picard season 3 episode 2 recap. Or, read our Star Trek Picard season 3 review, and learn more about Rachel Garrett, Captain Shaw, the USS Titan, Vadic, and her ship the Shrike.