We all know that Stephen King loves a cameo. He often shows up in movies based on books that he has written, and he also got a particularly nasty cameo in the thriller series Sons of Anarchy.
King showed up for a single episode back in season 3 of Kurt Sutter's brutal TV series. In the episode Caregiver, he played a character hired to clean up the aftermath of a bloody death.
It's a typically nasty role for a man whose terrifying works have inspired some of the best horror movies and best horror series ever made. Heck, Mike Flanagan has devoted about a decade of his career to making the best King adaptations he can.
There's a nice added detail to King's appearance in Sons of Anarchy, and it comes in the name of the character he played. It's a moniker with resonance for the man himself, and something any of King's "constant readers" will have spotted.
King appears in the episode as a character named Bachman, which is a clear nod to King's pseudonym Richard Bachman. He initially used the pseudonym to avoid saturating the King brand with too many books, writing seven novels as Bachman, including The Running Man and Thinner.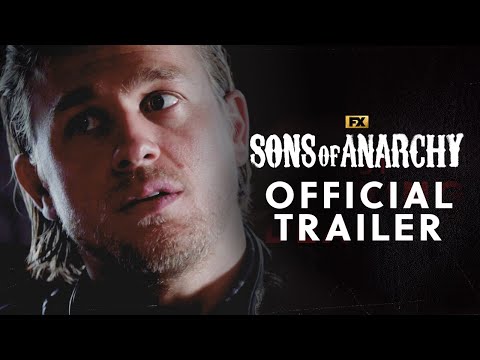 The author has also said in the past that he used the Bachman name in order to show himself that his success was down to talent over luck, creating work without the benefit of his name and associated brand.
For more great TV, check out our lists of the best comedy series, the best drama series, the best Netflix series, the best Disney Plus shows, and the best Apple TV shows.