The Sons of Anarchy cast had a hell of a time shooting the TV series. A tight-knit crew, awesome motorcycles around, and Ron Perlman as a scene partner… sounds like a good time.
It could often be taxing, though. TV shoots are notoriously long and exhausting, and the drama series was occasionally filmed under sweltering weather conditions.
This was the case during the day on set that one of the series' stars named his worst moment.
Theo Rossi recalled one day of shooting in L.A., where he was asked to take his shirt off, which prompted him to feel a little insecure and take some bad advice, "So someone gives me this idea: You should drink this tea Smooth Move, and you'll lose water weight."
"And I put the whole box of tea bags in this thing. What did I think was going to happen in 24 hours?" He continued, "I just looked at one of my castmates, and I was like, 'I've got a problem.' And he's like, 'We're about to shoot.' And I said, 'I've got a problem. I gotta go.'"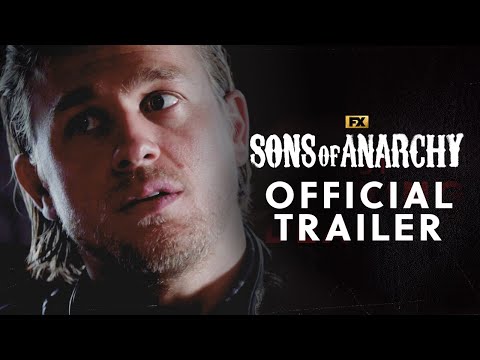 "My shoes are getting stuck in the tar, one shoe comes off but I don't care, I just disappeared — I ran down those seven flights to that porta-potty. And I gotta be honest, I thought I was going to live there the rest of my life."
For more high-octane drama, see our list of the best action movies. Look ahead to the Mayans MC season 5 release date, or check out what new movies are coming soon.