Across seven seasons, Sons of Anarchy built up a lot of enriching narrative threads. But June Stahl's villain arc across the first three seasons will always remain Sons of Anarchy's best work.
Played by Sons of Anarchy cast member Ally Walker, the conniving ATF agent came on board in season 1 of the drama series to investigate SAMCRO, and made it her mission to bring down Jax Teller and the rest of the Sons by any means possible — even if that meant bending a few rules in the process.
Despite her crooked dealings with Chibs and basically being the reason Opie's wife was killed, it felt like Stahl was always in control throughout the thriller series — with an especially annoying habit of always seeming to evade death.
This is probably why users on the Sons of Anarchy subreddit dubbed her long-awaited death scene the "most rewarding scene of the show hands down."
In one of the best plot twists in television history, Stahl played what she thought was her biggest trump card — outing Jax as the "rat' to his club — only to discover that SAMCRO knew the entire time. With the power dynamics finally shifting, she was then taken by Opie to be killed in the same way his wife Debbie was murdered: and we finally see the cool and collected Stahl crumble as she cries and begs for her life. (You can watch the scene for yourself below. Be warned: it's rather violent.)
After three seasons of terror, there couldn't be a better payoff — with Redditors on the 52.6k-membered forum agreeing that this was among the best moments in the series. "The whole reveal leading up to this and how the club knew about Jax's 'ratting' was all so brilliantly pulled off," one user noted, while another added: "Stahl was such a great antagonist."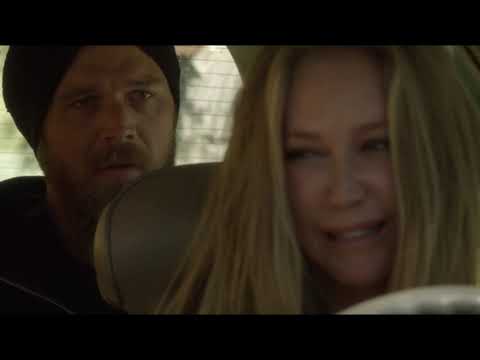 Fans were also full of praise for Walker's "consistently brilliant" performance of the character, with another Redditor adding, "God, I hated Stahl."
To be fair, we all did. For more wretched hives of scum and villainy, check out our guides to the best movie villains, best Marvel villains, Spider-Man villains, best Star Wars villains, and best Disney villains.
Or, if you want more from your silver screen, check out our guides to the best TV series, best horror series, best comedy series, and best '90s TV shows.