Sons of Anarchy creator Kurt Sutter has had his fair share of interactions with fans since his biker gang thriller series first debuted on TV screens way back in 2008.
One of the best TV series of the 21st century, Sutter's tales of the SAMCRO and their battles both external and internal have captured the attention and adoration of thousands of viewers. Naturally, they wanted to have their say.
Sutter said, though, that most of the fan requests on social media were about one specific thing related to Charlie Hunnam's performance in the drama series as protagonist Jax Teller.
"I don't take story input from my fans. All their input is pretty much 'more naked Jax', which I understand completely," he said in an interview with Collider.
Sutter was interviewed alongside his wife Katey Sagal, who plays Gemma Morrow on Sons of Anarchy, and she pointed out that he does sometimes "comply" with the demands for Charlie Hunnam to take his shirt off.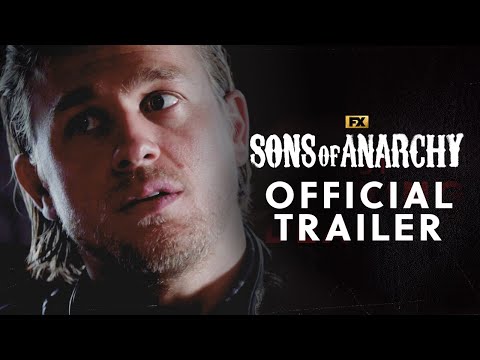 The creator added: "Look, obviously the popularity of the show is something we get to see first-hand through social media, and it's changed a lot, but I think social media has changed so much since the show began. It's hard to really just look at it in terms of that. If social media was a straight line, you'd probably be able to chart it, but it's all changing so rapidly, it's hard to tell."
Certainly, if Sutter did listen to the demands of fans, he'd already have brought Sons of Anarchy back to screens after its 2014 swansong. In the meantime, we'll have to make do with Mayans MC season 5.
If you're after more of the best TV out there, check out our guides to the best horror series, the best anime series, and the best comedy series ever made. Or for bigger screens, we've got our picks for the best movies of all time, as well as all of the new movies coming in 2023.