Just like his Sons of Anarchy character, Charlie Hunnam adored the open road and freedom that comes with being a biker. But after Sons of Anarchy ended, something weird happened…
The thriller series actor, who is one of the bookies' frontrunners to be the new James Bond, revealed in an interview with Entertainment Tonight that he hasn't been on a motorbike since 2019. But what is it that made him fall out of love with the Hell's Angels lifestyle? Did biking on the TV series make him hate it? Did he just get a little bit bored of it? As it turns out, the reasons are a little more complicated than that for the Sons of Anarchy cast member.
"I rode like I was a Hells Angels," he recalled in the 2022 interview.
"I took a lot of risks and got away with a lot. As soon as we finished the show, it was like the spell was broken. All of a sudden, I started to worry about being on a bike. You need to ride with confidence, you know? You think about what could go wrong, there is likelihood that something might go wrong. I haven't been on a bike in maybe three years."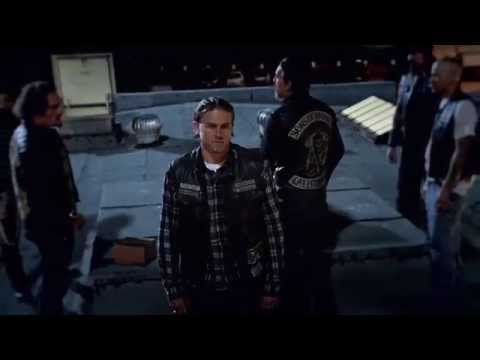 Perhaps showing up in Mayans MC will help Hunnam get his biking mojo back…
For more on the Sons of Anarchy spin-off, check out our guide to the Mayans MC season 5 release date. Or, stream Sons of Anarchy in full on Disney Plus now, and check out everything new on Disney Plus this month.