Shooting seven seasons of the biker drama series Sons of Anarchy took some serious dedication — long days in L.A. heat, getting jacked, rocking haircuts, fake ink, and beards to look the part.
Charlie Hunnam was the face of the TV series, with the Pacific Rim actor starring as Jax Teller alongside Sons of Anarchy cast members like Ron Perlman.
But there was one choice Hunnam made in dedication to his role that others didn't, and fair enough, because it involved a radical appearance change.
Hunnam told Timeout about chopping odd his hair for the beginning of Sons of Anarchy season four, "I got it cut for prison. The rest of the guys, ultimately, really rebelled against cutting their hair. I really enjoy doing research. It's my favourite part of the job and I sometimes get a little bit carried away. I went and I visited a couple of prisons and they said, 'Absolutely. No way would we let you in our prison with long hair and a beard.'"
He added, "Ron and I are really the only ones that decided to change our appearance and everyone else is very happy with the biker that they'd evolved into over the last few years and weren't ready to strip it away."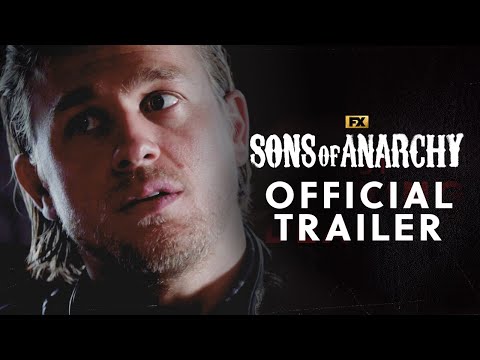 Hunnam's lovely blonde locks were a huge part of his image while shooting the show, so kudos to him for making such a drastic change.
For more roaring bikes, find out about the Mayans MC season 5 release date. Or, do a U-turn and see what we picked as the best fantasy series of all time and check out what new movies are coming.