Charlie Hunnam took his job very seriously while filming the final seasons of crime drama series Sons of Anarchy, right up to giving his fellow actors the cold shoulder on set.
After being acclaimed as one of the best TV series on screens throughout its run, the show came to an end with its seventh and final season in 2014.
Hunnam led the cast as violent biker Jax Teller, who ran the spectrum from hero to antihero to something more like a movie villain over the course of the cinematic crime series, which was a constant hit on streaming services.
In the penultimate sixth season, much of the story's focus was on Jax's hatred for the antagonist character Clay Morrow. Their plot culminated in Jax brutally executing Clay, taking his revenge.
This powerful dislike between the two characters meant that Hunnam and co-star Ron Perlman needed a change in their relationship, as Hunnam explained to Entertainment Weekly.
He said: "I decided as difficult as it was going to be, I wasn't going to talk with him, not even say good morning to him and not tell him why I was doing it. I just hoped he would understand, to know that it was just about work and that it wasn't anything personal."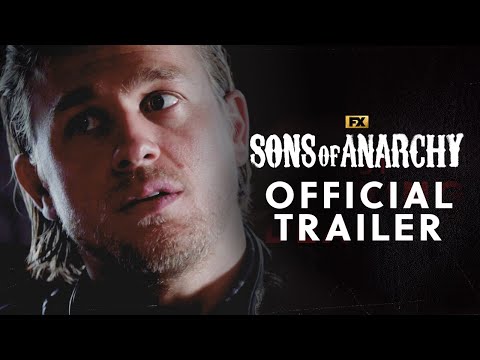 After several months of this process, Hunnam believed they had filmed the worst of the scenes and he began to soften his approach to Perlman. But what he didn't know then was that, while the pair were doing press for the 2012 comedy movie 3, 2, 1… Frankie Go Boom, Perlman had already got an idea of what his colleague was doing.
Hunnam explained that Perlman approached him on set. "He said: 'I just want to tell you how much I love you and how relieved I am and how grateful I am to work with you'. I was like: 'Where is this coming from?'. And he said he just saw an interview that morning that explained what I had been doing for the last six months. He said he wished I had told him, but he was so happy that he could consider me his friend again."
While Sons of Anarchy came to an end almost a decade ago, its spin-off series is still going strong as it moves in to its final season. Find out more about the Mayans MC season 5 release date to learn about creator Kurt Sutter's upcoming plans.
Or if you're struggling for what to watch next, check out our guides to the best Netflix series or the best Apple TV shows. We've also got you covered on the most exciting new movies heading to cinemas.