One of the best horror movies of 2022 is now available on Amazon Prime Video. Smile, a psychological thriller movie that proved to be one of the biggest hits of the year, has been added to the service for all regular subscribers in the US. You can sign up for a free trial on Amazon Prime here.
The monster movie follows Dr Rose Cotter, who starts having strange visions after a violent encounter with a patient. These episodes become more and more vivid and traumatising, pushing her towards having a mental break and a manic episode, all the while alienating those around her.
Eventually, she starts to figure out she's not the only one who's suffered this condition, hallmarked by menacing smiles from people around you. She gets some comfort from Joel, an ex-boyfriend and investigator who provides some assistance.
Parker Finn writes and directs, and it's an impressive project for his feature-length debut. Based on a short film he made prior, some of the set-pieces are proper chilling, and the performances from Kyle Gallner and Sosie Bacon are great.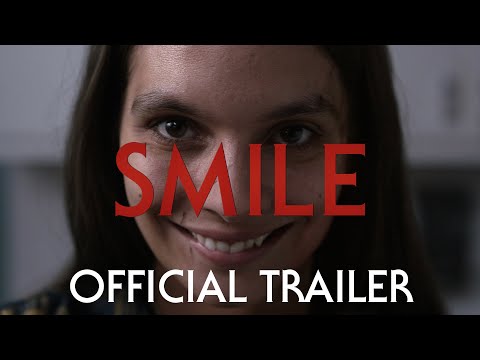 When we asked Gallner about a possible Smile sequel, he told us he'd happily return. "Absolutely," he told The Digital Fix. "I think there's a lot to explore in this world. I think it would be a lot of fun." No word on Smile 2 yet, but now you can catch up on the original, at least.
Our lists of the best ghost movies, best vampire movies, and best slasher movies will give you plenty of chills besides. Have a read of our new movies guide too, to see what's coming up.