Many film fans have described Skinamarink as the scariest flick of the year, and the good news (or bad news, depending on how you feel about scary stuff) is that you can now watch the horror movie on the streaming service Shudder.
We're always keeping an eye on what's new on Shudder each month, and fans of ghost movies and creepy things are sure to be delighted that Skinamarink is now readily available. The film sees Kyle Edward Ball make his feature debut, with a $15,000 production that has gone viral in recent months.
Be warned, the film does contain creepy kids, toys with a life of their own, and lots of weird and spooky voices. If you're still keen, here's how you can watch Skinamarink.
All you need to do to access this supernatural scarefest is have a subscription to the horror movie platform Shudder, which we highly recommend anyway as there's always a tonne of great new movies on there each month.
Skinamarink is a kind of combination of Paranormal Activity and other found footage films, while incorporating a creepypasta vibe, too. It won't be for everyone, but a film made so creatively and on such a small budget, deserves credit for even existing at all.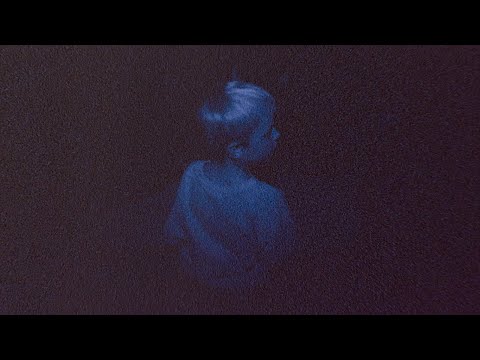 It will be fascinating to see what Ball does next, but one thing's for sure, Skinamarink has certainly put him on the map when it comes to horror directors to watch.
For more of the same, check out our guides to scary movies like The Conjuring 4 release date or the Insidious 5 release date. Or, for more from Shudder, you can sign up to the service here.