Bill Nighy is a legend of acting in Britain and is scooping plaudits for appearing in one of the best movies of his career with Living. The drama movie has put Nighy in the list of Oscars nominations for the first time.
The success of the new movie has led to Nighy looking back on his glittering career, including his role in the 2004 horror movie Shaun of the Dead.
Nighy had a memorable role in the British comedy movie as the stepfather of Simon Pegg's title character, who was left locked in a car after a zombie bite led him to transform into a dangerous member of the undead horde.
The actor looked back at his role in an interview with Empire magazine this month, and he seems to agree that Shaun of the Dead stands among the best zombie movies ever made.
Nighy said the movie was "one of the best scripts I'd ever read" and that his enthusiasm for the movie continued when he made it to the set and got to spend time with Pegg and co-star Nick Frost.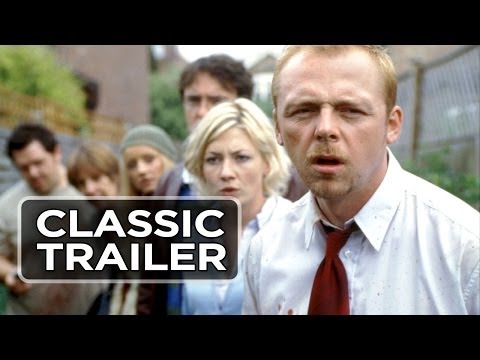 He said: "I didn't know the boys at all and they were very good value. They looked after me and made me very welcome and were continuously funny. It was a very hot summer. A lot of my part was bleeding to death in the back of a Daimler in a heatwave, with a blood tube up my neck, sitting in a pool of damp fake blood. Simon and Nick used to do Al Pacino impersonations; they are both very good at Al Pacino. They'd come in and give me a quick joke in Al Pacino language."
Pegg and Frost trading Pacino impressions back and forward while Nighy pretends to bleed to death in the back of a car is pretty much the platonic ideal of what making a comedy-horror movie should be.
Things are a lot more serious in Living, in which Nighy plays a man attempting to live his life to the fullest after receiving a diagnosis of terminal illness.
As well as his more dramatic work, Nighy has appeared in adventure movies as the terrifying movie villain Davy Jones in the Pirates of the Caribbean series.