The wait for the Severance season 2 release date is just excruciating, isn't it? The sci-fi series left us on a cliffhanger, and now we just have to sit here until the next batch of episodes are completed before we get more answers.
In the meantime, at least, we're getting insight from some of the creators involved. Executive producer Dan Erickson told TV Insider exactly why Helly, Britt Lower's character in the drama series, is so integral to everything. "People related to Helly, who was the way into the world we've created," he explains. "She's the one who's experiencing the show along with us, realizing how messed up it is. That just comes down to Britt exemplifying exactly the spirit of revolution in the character. She's brought out things that we didn't even know were in there."
Helly does give us an important perspective in Severance. She's the first one we see initiated as an 'innie' – someone whose memory is erased for the hours they're at work – and it's her rebellious nature that pushes the thriller series forward.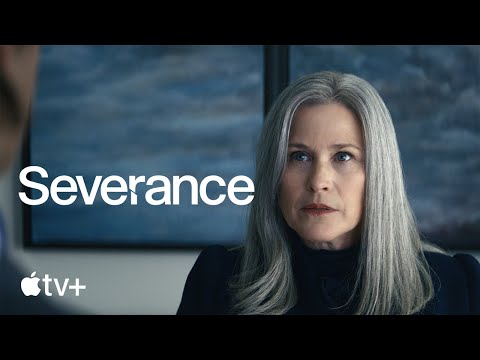 She winds up dragging her fellow innies, played by Adam Scott, John Turturro, and Zack Cherry, down a corporate rabbit hole to figure out what's going on with their mysterious company, Lumon Industries. Dan Erickson created the TV series, with Ben Stiller and Aoife MacArdle directing the episodes. Everyone is believed to be returning for season 2.
If you'd like more wild concepts, check out our list of best science fiction movies and our guide to Yellowjackets season 2.