Seinfeld is generally regarded as one of the best comedy series of all time. A big part of the success of the show is down to the chemistry between its lead characters, but Elaine Benes might not have been such a key character had Julia Louis-Dreyfus not demanded it.
The TV series was created by legendary comedians Larry David and Jerry Seinfeld, and starred the pair along with Louis-Dreyfus, Michael Richards, and Jason Alexander.
At first, it seemed Seinfeld would be dominated by its creator and Richards' character, Kramer, but Louis-Dreyfus pushed to be more involved and thankfully, the writers listened.
She told The Last Laugh podcast how that went down: "I never really approached it from the perspective of my gender, per se. I wanted to just play ball with everybody."
"I'm not going to lie, in the beginning, I didn't always have a lot to do in certain episodes. And I would go to Larry and Jerry multiple times and say, 'Hey, you guys, write me more, I need to be in this show more.' That's what I just kept doing. And they did," she added.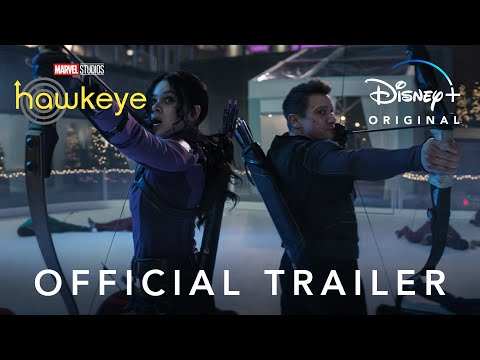 And the rest, as they say, is history. Louis-Dreyfus became a huge factor in the enduring success of the show, and has gone on to great things since. Not only has she collected multiple awards for her role in the sitcom Veep, but the actor is now a part of the MCU, too.
Louis-Dreyfus has popped up in a couple of Marvel series already, and is likely to be a big part of the MCU movie Thunderbolts, too. For more on that, check out all we know about Marvel's Phase 5 and the new movies the franchise is plotting. Alternatively, you could just check out our list of the best movies of all time.