Is Matthew Lillard's Stu Macher in Scream 6? Horror movie fans know that unless you see a body, the bad guys never really dead, so could one-half of the original Ghostface killers, Stu Macher (Matthew Lillard), return in the new Scream movie?
There are certainly plenty of rumours online that Stu will return for Scream 6, but how true are they? Is Stu Macher in Scream 6? Well, we've done some research on the newly released horror movie to see whether Stu makes a Scream franchise comeback. Warning minor spoilers for the slasher franchise ahead, and keep an eye out for Ghostface. If the Scream movies have taught us anything, it's that he can be hiding anywhere.
Is Matthew Lillard's Stu Macher in Scream 6?
No. Neither Matthew Lillard nor Stu Macher appear in Scream 6. That said, there are some nods to the killer in the new movie. If you haven't seen any trailer yet, Ghostface's mask is a little more experienced than the previous killers who donned the black robe.
The mask is old and worn, and this is because it is one of the original Scream masks – worn by Stu and Billy Loomis in 1996. So while Stu doesn't return, at least his legacy does, right?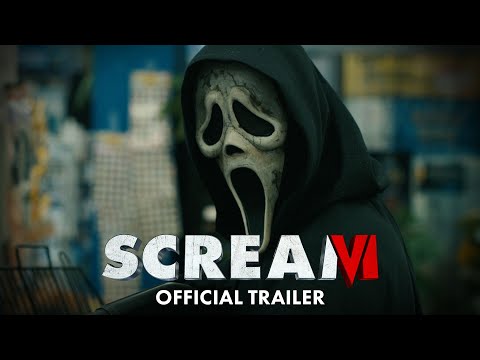 Stu's absence since we know that he didn't survive the first film in the franchise. Scream's writer stated Stu died when that TV fell on his head. So right now, Stu isn't a Ghostface possibility now are in the future either.
If you want to know more about Wes Craven's bloody franchise, then give our Scream cast guide a read or check out our Scream 6 review. Or, if you love a good scare, check out our list of the best ghost movies, or we've got a list of all the new movies coming in 2023, including scary movies like Insidious 5 and Evil Dead Rise.