How long is Scream 6? Nothing beats a good cinema slasher. Eating popcorn while watching carnage on the big screen is always a treat. However, sometimes killers overstay their welcome, and you have to plan for multiple bathroom breaks.
With that in mind, you may be wondering what Ghostface's latest outing looks like in the new movie – Scream 6. Scream 6 is the latest slasher in Wes Craven's iconic franchise, and is packed with kills, plot twists, and a couple of mysteries. In short, you don't want to miss a second of the horror movie.
So, like any good horror pal, The Digital Fix is here to get you up to speed so you can plan your drink sizes and prepare your attention spans accordingly. Here we go over just how long is Scream 6, and compare the thriller to past entries in Scream too.
How Long is Scream 6?
Scream 6 is 2 hours and 3 minutes long – officially making it the longest Scream movie in Wes Craven's iconic franchise. In the past, Scream 2 was 2 hours long, and the original Scream and Scream 4 were 1 hour and 51 minutes long.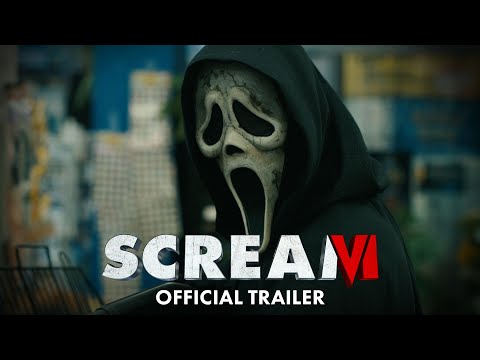 The last Scream movie in the franchise, Scream 5 came close to Ghostface's latest outing's length with a 1 hour and 54 minute runtime. While Scream 6 may be the longest entry – that doesn't affect its quality. In fact, in our four-star Scream 6 review, we shouted out how the new movie is a blast that seldom leaves you bored.
So, whether you love 90-minute slashers or are a fan of a grand lengthy experience, Scream 6 can be enjoyed by all. For more on the iconic horror series, why not look over our Scream cast guide? Or if you are after more Scream 6 information, here is everyone who dies in Scream 6, and who are the killers in Scream 6.